Call for tender: Photographer services for the Norwegian People's Aid
To document the work, results and impact of NPA's international work, NPA is seeking a stringer photographer. The first identified need is to document Mine Action programmes in mine-affected communities.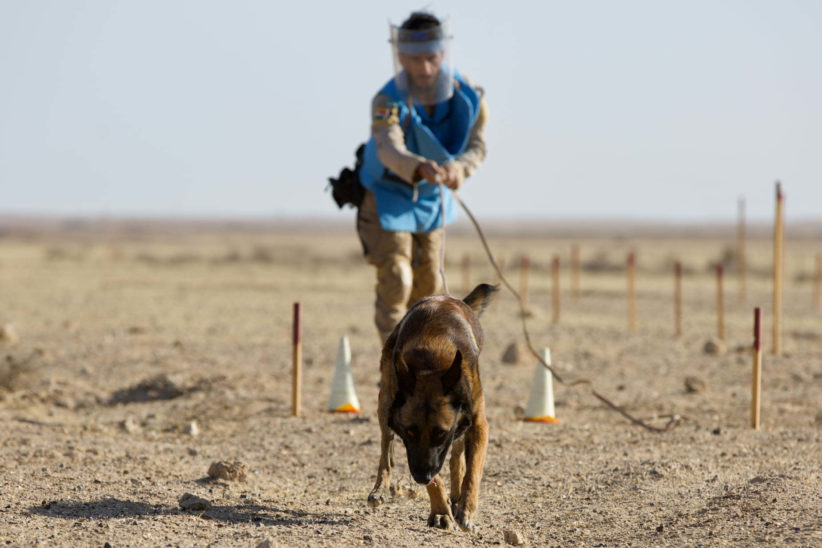 The objective of this tender launch is to hire a professional photographer who can support NPA with producing photos and videos from NPA's programme activities for the purpose of visibility, reporting, donor attraction, advocacy work and awareness building.
NPA's country programmes have limited in-house resources to produce professional communications content. Simultaneously, the demand to demonstrate results and impact to stakeholders through visual storytelling, is increasing. Several of NPA's country programmes have specific needs for documenting their activities, whereas NPA's Head Office in Oslo has a more general need for obtaining high quality photos, videos and storytelling for communication, marketing, donor reporting and visibility purposes.
One of NPA's strategic goals is to increase the organisation's visibility towards current and future donors, members and stakeholders. In order for this to be achieved, gathering content from the organisation, and communicating our work effectively through stories, images and films, is key.
This consultancy will provide NPA with high-quality captioned images, films, video footage and captions that can be used by NPA for communications, marketing purposes, and awareness building, as specified in the Terms of Reference (TOR), following NPA standards for procurement and Ethical standards for purchasing, investment and fundraising.
We kindly ask for proposals to be submitted to tender@npaid.org by 13 September 2023, 12:00 CEST. The proposal should be marked with "Photographer services for NPA". Queries can be directed to ingebjorgs@npaid.org.