Request for quotations: Event services for conferences in Brussels and Oslo in April 2024
Norwegian People's Aid (NPA) is organizing two connected conferences on the humanitarian, environmental and developmental impacts of nuclear weapons in Brussels and Oslo in April 2024. A key objective of the conferences is to showcase research and convey it to stakeholders in innovative ways.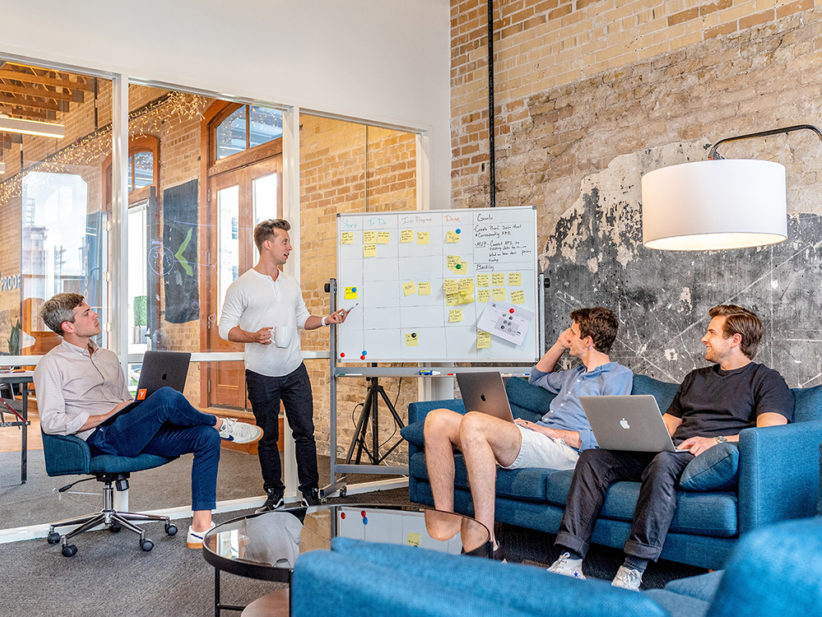 The conferences build on the Conferences on the Humanitarian Impact of Nuclear Weapons (HINW) in Oslo in March 2013, Nayarit in February 2014, Vienna in December 2014, and Vienna in June 2022. While state-organized conferences remain the key forums, civil society too can add value by initiating and implementing similar forums to stimulate discussion and thus contribute to achieving our shared goal of a world free of nuclear weapons.

A first conference will be organized in Brussels, aiming to attract participation from diplomatic representations and European and international institutions in Belgium in addition to universities and research institutes. Shortly after, a second conference will be organized in Oslo for the Norwegian audience, presenting the same research as in Brussels.
By conceptualizing the conferences as Science Expos, we want to explore innovative ways and means to convey knowledge on the humanitarian consequences of nuclear weapons, in addition to auditorium-style presentations and panel debates. This will include designing and setting up stalls for researchers and first-responders, presenting knowledge via VR-experiences and inclusion of elements of popular culture, for example movies. An important aspect of the conferences will be the possibility to meet and speak with victims of nuclear weapons use and testing.
Scope
NPA is seeking event services to assist in planning, organizing and implementation. The services sought include a variety of event services, which may include, but are not limited to:
Project and supplier management
Management of venues and hybrid event broadcasting
Creative planning and design, for example graphics for social media and conference website, layout of expo booths and other materials
Design and set-up of event spaces
Registration platform and solutions for communication with registrants
The chosen event agency or agencies is expected to be available from November 2023 to April/beginning of May 2024 and is based in Oslo, Brussels or both.
Address, deadline and period of validity
The quotation shall be sent via email to the email address provided below, and contain the following information:
Information about the agency
Portfolio of previous events
Motivation for the project (max 250 words)
Itemized price list for available services, including maximum total hours
Any special conditions under which the services will be performed
Email address: tender@npaid.org
with the following text in the subject line: "Request for quotations: Event services for conferences in Brussels and Oslo in April 2024"
The deadline for quotations is on 26 November.
Criteria for selection
NPA will elect the bidder that enables us to successfully plan, organize and implement the conferences in a cost-effective and professional manner. We maintain the right to use or cancel received quotations. NPA will score the received quotations on the basis of the following criteria:
Experience with working with similar projects 25%
Assessed quality of previous projects 25%
Availability and assessed ability to deliver within timeline: 25%
Price: 25%
Questions regarding the call shall be directed to
Ove Sparre-Enger, Policy Advisor, Norwegian People's Aid
Email: ovespa208@npaid.org
Mobile: + 47 48 03 75 53