In coordination with Albanian Mines and Munitions Coordination Office (AMMCO) and ITF Enhancing Human Security (ITF), NPA executed an assessment mission in Albania in February 2014 to assess NPA's value added in potential involvement of areas contaminated with ammunition after the unplanned explosions in munition storage areas (UEMS). NPA's conclusion after the assessment mission was that a humanitarian and security problem persisted from UEMS in Albania, and that NPA could assist Albania in dealing with the aftermath enhancing safety and security of the population as well as building sustainable national capacity in Albania for systematic EOD clearance. NPA also believes that this project can in addition aid in the development of best practices in terms of clearance after UEMS, including training material and clearance methodology, as well as information management.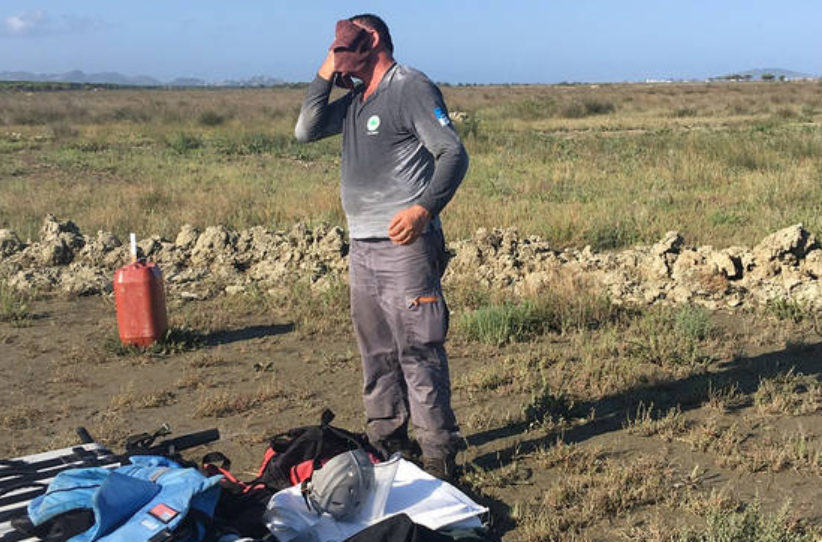 There were 38 UEMS in Albania since 1997, mainly due to storages that were poorly maintained and secured, and unstable and obsolete ammunition stored in them. It is estimated that more than 590 people were injured and more than 100 killed in the aftermath of the unplanned explosions, or due to scrap metal collection at these sites. As aftermath of UEMS, land surrounding former munition storages is contaminated with ammunition and unexploded ordnance (any fused ammunition is regarded as UXO in the clearance operations as per the IATG 11.30 for EOD Clearance ) both on surface as well as subsurface and thus dangerous for local population. EOD clearance is different to battle area clearance or mine clearance as it is very difficult to estimate the contamination levels and depth. It is difficult to know/estimate how much of items that were stored exploded during UEMS and how many landed in the areas around the storages. Moreover the items cleared can range from SAA to large ammunition, while scrap metal stemming from tons of ammunition as well as metal that was in the storages makes clearance work extremely slow and cumbersome.
When NPA started clearance with two clearance teams in Albania in 2014 seven areas were allocated for EOD clearance to NPA. In 2019 only two areas remain and other five were already cleared and handed over.
Moreover, in 2018 NPA trained two teams from Albanian Armed Forces in systematic EOD clearance. In 2019 the plan is for NPA to execute on-the-job training and supervision for these AAF teams, so that they will be able to work independently after NPA completes its work in Albania. This means that there will be a sustainable national capacity in Albania that will be able to be used on other areas where systematic clearance will be required, such as for example clearance of firing ranges.
Fast facts
There were 19 hotspots spread throughout Albania. Not only do they endanger lives of the local population, they also hinder development of the areas and present potential security threat due to easy access of explosives for potential nefarious actors.
NPA removed more than 34291 UXO, 114483 SAA, 3049 SALW, 293 AP and 7 AT in seven hotspots throughout Albania since November 2014 – December 2018
UEMS are consequence of poor ammunition management, and a reminder, that it is much safer and cheaper to invest in PSSM work than it is to clean the aftermath.
Albania has previously been contaminated with landmines and cluster munition remnants on the border with Kosovo and is State Party to MBT and CCM. Albania declared clearance of all known mined areas in October 2009 and all known areas contaminated with cluster munition remnants in November 2009. It was one of the first significantly contaminated countries to have done so.