Almost 75 years after the end of the Second World War, the Solomon Islands remain heavily contaminated by Explosive Remnants of War. Munitions from the conflict continue to kill or seriously injure local people and are used for destructive fishing practices. Explosive Weapons are often found within city construction sites, coral reefs, farms, forests and suburban gardens where children sometimes find and play with them.
Often degraded by age, conventional Second World War era munitions leak toxic chemicals into pristine coral reefs and subsequently, the food chain. Abandoned Chemical Weapons, including large calibre munitions containing blister agents such as Sulphur Mustard have been found in river beds commonly used for bathing and drinking.
Country Programme
In December 2019, NPA established a country programme in Solomon Islands in order to assist the Government by developing a centralised database that will enable an understanding of the true extent of contamination. NPA is working with the Royal Solomon Islands Police Force, Explosive Ordnance Disposal Team, to develop an effective nation-wide information collection system.
The system will add to the historical data analysis, social and environmental impact reporting and georeferenced maps and photographs concurrently being compiled onto the database. This database will be utilized as the primary information resource to inform Humanitarian Explosive Remnants of War clearance and development planning throughout the country.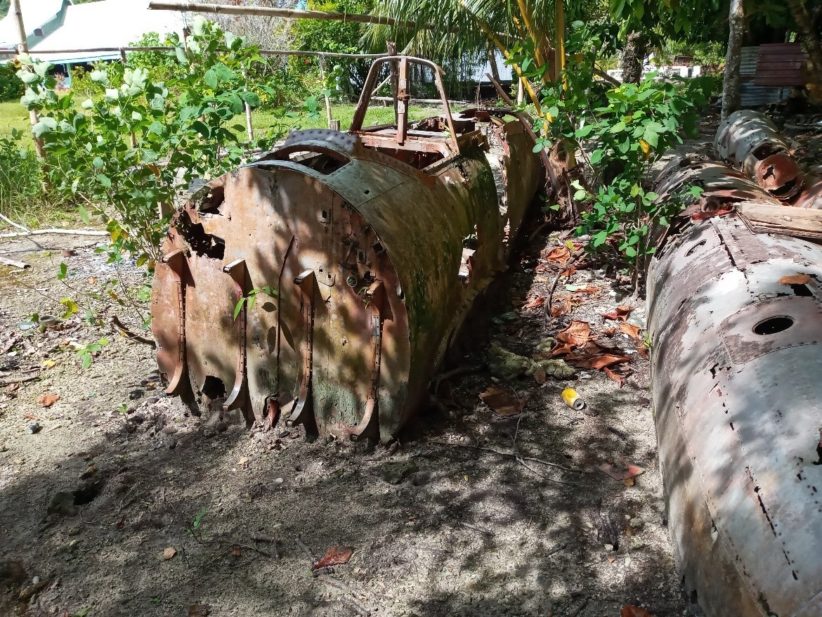 Fast facts
Solomon Islands is a Pacific Island nation with a population of 652,000 people and over 900 islands.
The islands were first settled over 30 000 years ago by some of the worlds earliest maritime explorers.
Home to a wide variety of distinct ethnicities and cultures traditions, more than 80 different languages are spoken throughout the archipelago.
The islands have more native bird species, by area, than any other place in the world.
Part of the Coral Triangle, also known as the Amazon of the Sea, the Solomon Islands has the world's second highest coral bio diversity.