Situation deteriorates in Gaza
In recent weeks, the situation in Gaza has deteriorated dramatically. Nightly airstrikes by Israeli military, closed border crossings, lack of electricity and water, and shutdown after registered COVD-19 cases outside the quarantine areas; the already hard-pressed population of Gaza is now suffering further under the illegal occupation.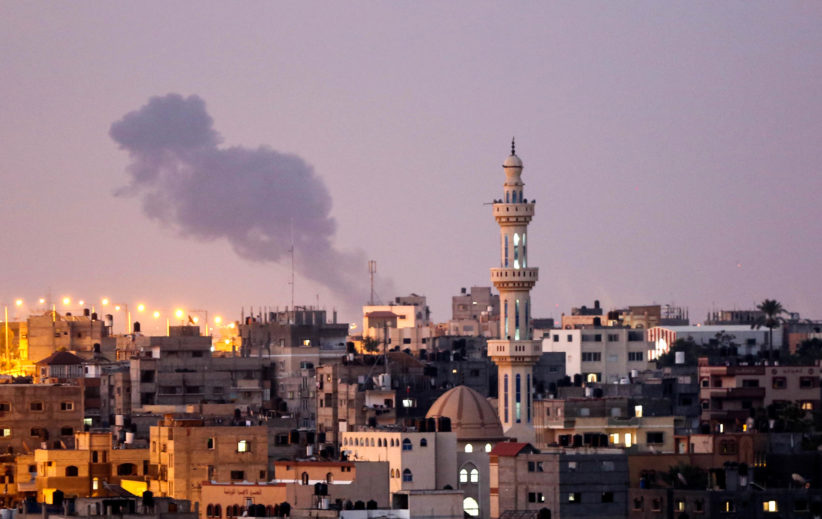 So far, none of Norwegian People's Aid's employees have been injured during the bombings, but they are working under demanding conditions in their home offices after the COVID-19 lockdown was enforced on Wednesday August 19th. Electricity is shut down 16-20 hours a day, which also affects the access to water. After Israel closed the last open border crossing last week, no goods can enter the Gaza Strip.
Our program manager in Gaza, Osama Damo, describes difficult days.

- My family and I are under the fourth day of lockdown. Yesterday the power was cut off at 10 in the evening, and now it is 2 pm and it has still not returned. The reports on the number of COVID-19 cases are conflicting. The health care system here is so overwhelmed already, I just hope my 10 month old baby or my 62 year old mother won't need any urgent health care.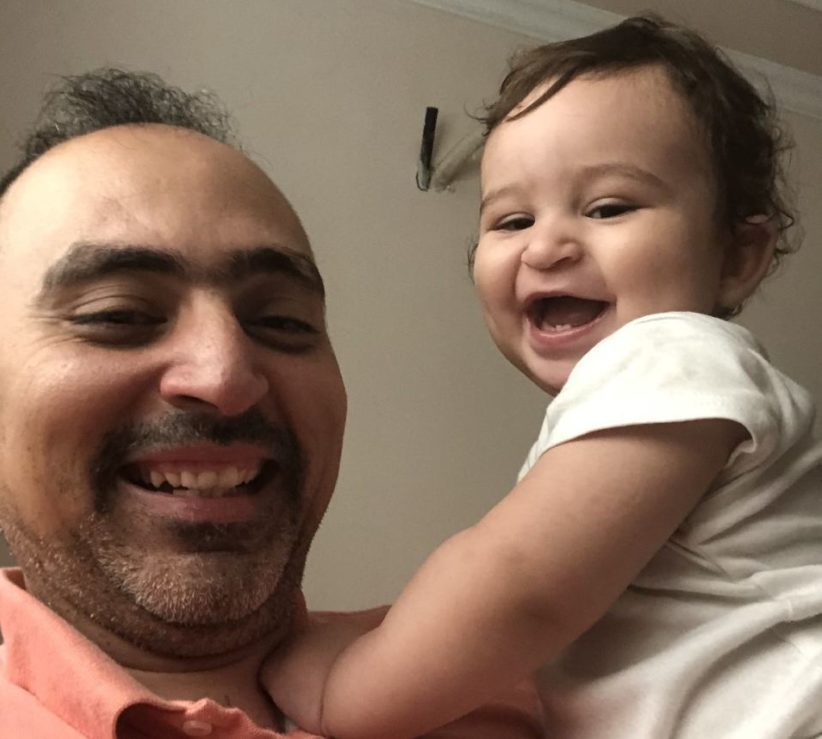 According to the head of the WHO's office in Gaza, there is only the capacity to handle the first 100 cases of COVID-19. After that, extensive external assistance is needed, with only 2,895 beds and 50-60 ventilators available to a population of 2 million.

In May, Norwegian People's Aid, together with 54 other organizations, called on the Norwegian government to take initiative towards the UN and other international bodies to end Israel's collective punishment of the Palestinians, an action which according to the 1949 Geneva Conventions is to be regarded as a war crime.

The situation is unsustainable, in an area the size of Hamar municipality, Palestinians today live with a broken health system, extreme poverty, high unemployment, a great need for development assistance, a dysfunctional infrastructure and brutal conditions for children and young people growing up. Already in 2017, the UN announced that Gaza will be uninhabitable by 2020.
We urge the Norwegian government to take responsibility by condemning Israel's violations of international law, and demanding that the blockade be lifted.