In Focus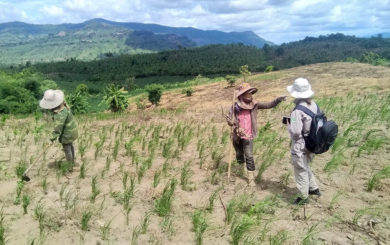 Norwegian People's Aid has reached an important milestone in Vietnam: finishing all Non Technical Survey in the Quang Tri Province.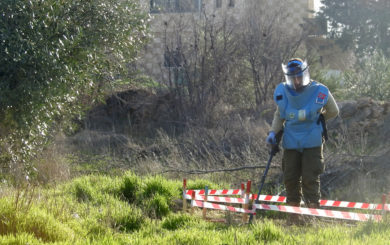 There's a village in the North-Eastern part of Lebanon that has witnessed two recent wars, 24 years apart. Thousands of cluster sub-munitions were dropped in the area, first in 1982 and later in 2006. Many didn't explode on impact.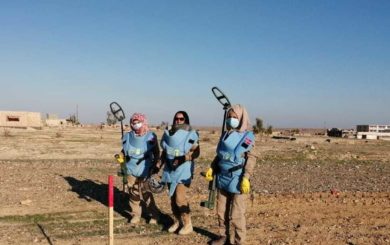 In Iraq, many female deminers meet resistance from family, friends and male colleagues.
---