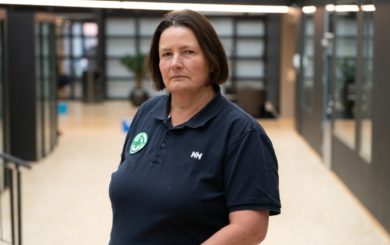 At an extraordinary National Board meeting on May 3, it became clear that the National Board could not actively support Westhrin in the direction she proposed for the organization. Westhrin therefore chose to resign her position immediately.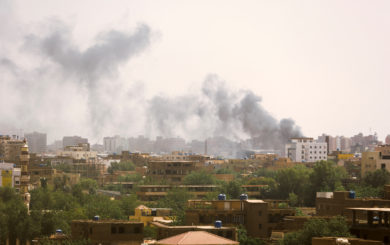 Norwegian People's Aid (NPA) is extremely concerned about the outbreak of fighting in Sudan on April 15th, between the Sudan Armed Forces (SAF) and the Rapid Support Forces (RSF).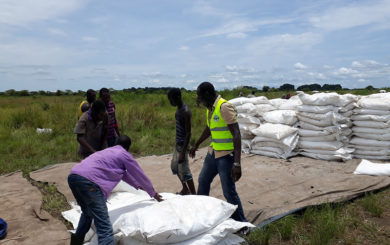 The UN Security Council adopted a resolution on December 9 providing a standing exemption to asset freeze measures in all UN sanctions regimes for humanitarian work. The 2664 resolution on humanitarian exemptions to sanction regimes is a milestone for humanitarian organization's ability to save lives, which has often been impeded by sanctions.
---