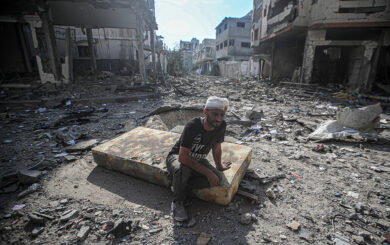 A situation we have feared for a long time is now a reality; the small remaining fuel reserves in Gaza are completely exhausted. Trucks have come to a halt, forklifts can't unload goods, and no distribution of emergency aid takes place. This means that the already very limited aid that has entered Gaza in recent weeks is now totally prevented from reaching the people who so desperately need it. 2.3 million people are completely without access to vital assistance.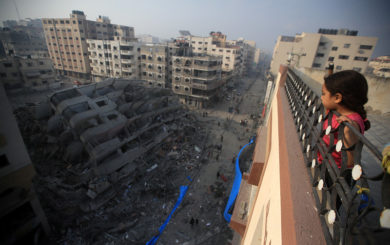 "The unrelenting bombing and starvation of the Palestine people in the Gaza Strip needs to stop. The continued violations of international humanitarian law must come to an end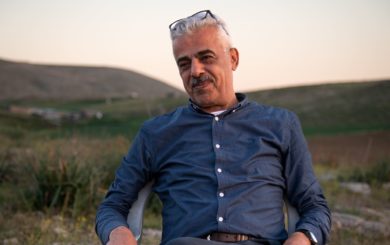 Abbas Milhem tells of the horrific loss of family members in Gaza, and a sharp increase in unrest and violence against Palestinian civilians, also in the West Bank, where he is based in the city of Ramallah.
---