In Focus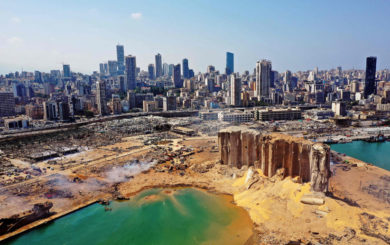 The damage from the Beirut port explosion is enormous, so is the need for aid.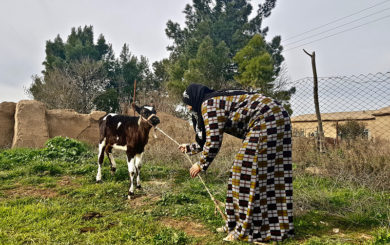 Open Letter to the United Nations Security Council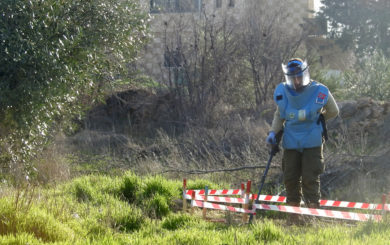 There's a village in the North-Eastern part of Lebanon that has witnessed two recent wars, 24 years apart. Thousands of cluster sub-munitions were dropped in the area, first in 1982 and later in 2006. Many didn't explode on impact.
---