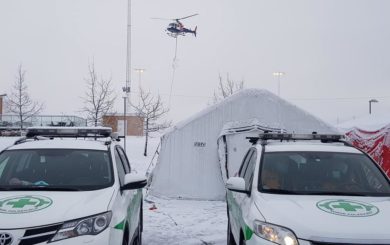 Early in the morning, at 5.07 AM, the day before New Year's Eve, the alarm went off on the emergency line at NPA's Search and Rescue teams in southern Norway. A mudslide had been released in the middle of a residential area in Gjerdrum county, 40 km north of Oslo.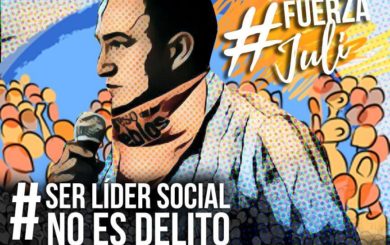 NPA is very happy to announce that Julián Gil, organizational secretary of Norwegian People's Aid's Colombian partner organization Congreso de los Pueblos, yesterday 24.11.20, was declared innocent and released after 30 months in prison for crimes he did not commit.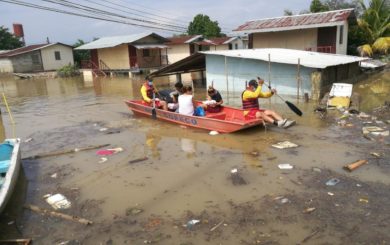 While the whole world's focus was on the US election, Hurricane Eta hit the Caribbean coast of Central America last week. Our partners in Honduras and Guatemala report catastrophic damage and great need for aid, and are already in the process of emergency relief work.
---
Nuclear weapons ban comes into force – without peace nation Norway
---