In Focus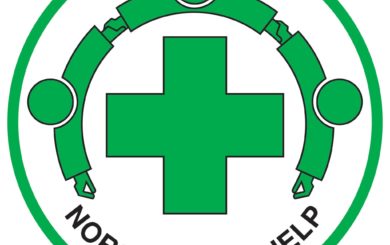 Norwegian People's Aid (NPA) is cooperating with local police and government in their investigation of the tragic event that occurred in Honiara, Solomon Islands on the 20th September at 6:40 PM local time.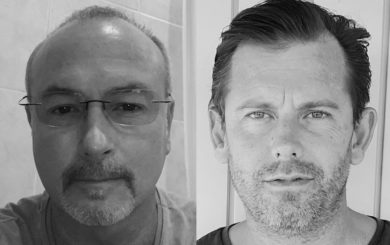 We can confirm that two of our colleagues have died in a tragic accident in the Solomon Islands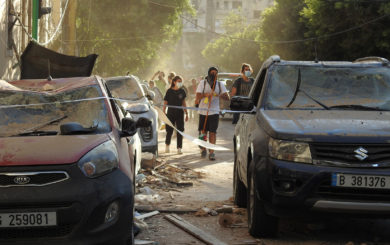 Beirut residents fled out into the streets to help after the enormous explosion that took place on 4 August. "The chaos is indescribable. Everybody in shock," says Nagham Souki, programme coordinator for Norwegian People's Aid.
---