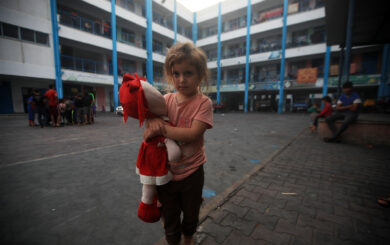 Norwegian People`s Aid, UN and international aid agencies warn that the delivery of lifesaving aid in Gaza is no longer feasible.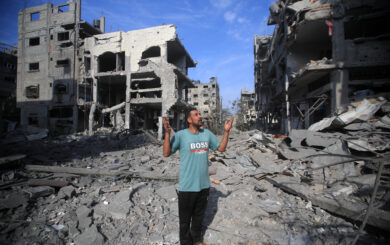 "Israeli ground forces entering southern Gaza means a further worsening of the already disastrous situation for civilians", says Gry Ballestad, head of Development and Humanitarian Cooperation in Norwegian People's Aid.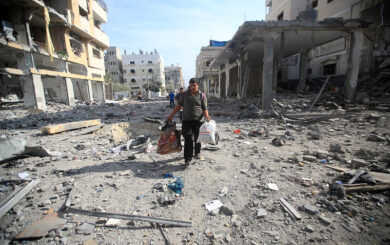 Norwegian People's Aid condemns the resumption of bombing and attacks in the strongest possible terms. It is appalling that the humanitarian crisis in Gaza is allowed to continue to unfold without the international community succeeding in negotiating a lasting ceasefire.
---