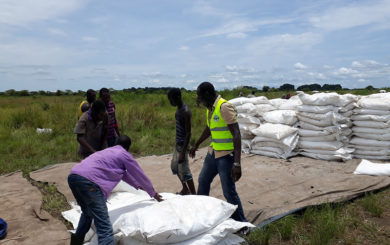 The UN Security Council adopted a resolution on December 9 providing a standing exemption to asset freeze measures in all UN sanctions regimes for humanitarian work. The 2664 resolution on humanitarian exemptions to sanction regimes is a milestone for humanitarian organization's ability to save lives, which has often been impeded by sanctions.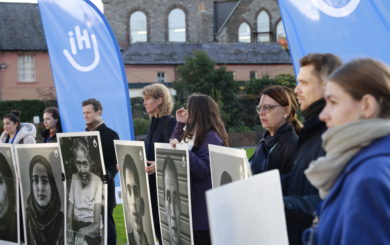 Last week, as Russia continued bombing Ukrainian cities, a number of states were gathered in Dublin to adopt a new international agreement to better protect civilians against the use of explosive weapons in populated areas (EWIPA).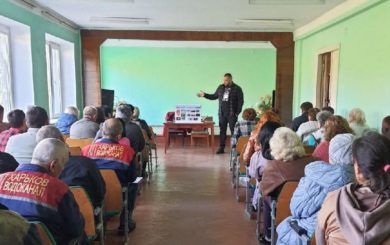 In record time, Norwegian People's Aid has managed to establish two humanitarian programmes in Ukraine.
---