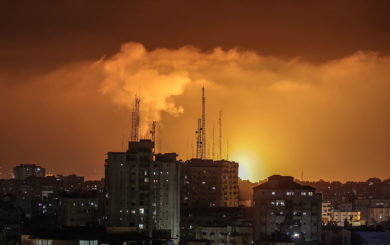 Violence continues to escalate in Palestine. In Gaza, people living behind walls and closed borders are bombed, with no possibility of escape. In the West Bank, civilian Palestinians are attacked by angry mobs, both in the streets and in their own homes.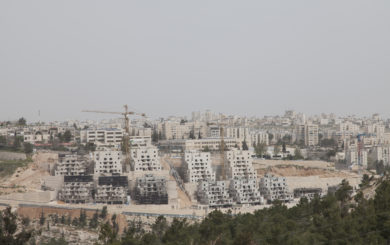 A new website launched earlier this week by NPA and Norwegian union NUMGE, reveals that Norway's sovereign wealth fund, the Government Pension Fund Global (GPFG), has substantial investments in companies engaged in activities on occupied Palestinian territory.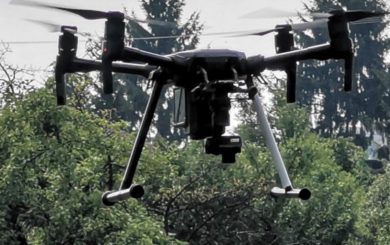 Can drones be used as a tool to detect mines and explosives in mine-affected areas?
---
Nuclear weapons ban comes into force – without peace nation Norway
---