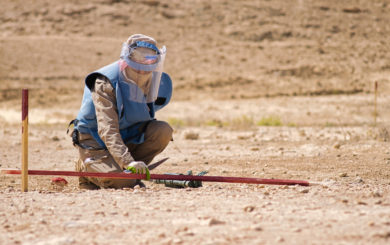 NPA cleares improvised minefields in Albuhayat village, Anbar Governorate, Iraq.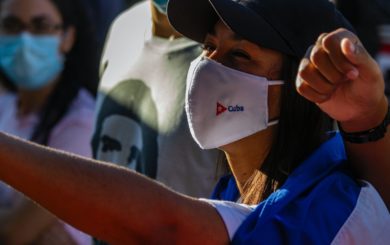 The demonstrations in Cuba on July 11 2021, is an expected consequence of the deep economic crisis, the unexpected increase in Covid-19 infections, and the government's limitations to handle disagreements and criticism.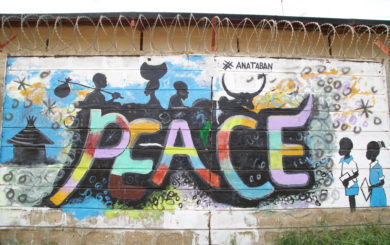 On this day 10 years ago, South Sudan became an independent country. Shortly after, the country was thrown into a brutal civil war that threatened to tear the country to pieces.
---
Nuclear weapons ban comes into force – without peace nation Norway
---