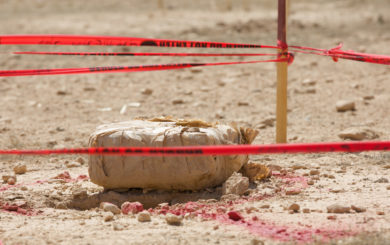 NPA clears improvised minefields in Albuhayat village, Anbar Governorate, Iraq.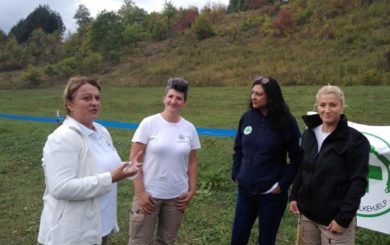 Snezana Djukovic was born in 1990 and lives with her parents and younger sister in Sarajevo. She worked at a betting shop when the Pandemic hit last year, prompting a career change.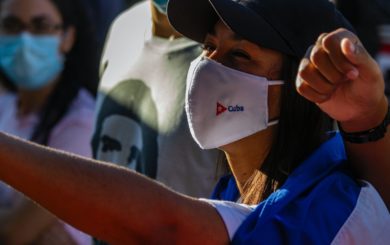 The demonstrations in Cuba on July 11 2021, is an expected consequence of the deep economic crisis, the unexpected increase in Covid-19 infections, and the government's limitations to handle disagreements and criticism.
---
Nuclear weapons ban comes into force – without peace nation Norway
---