Norwegian People's Aid is a politically independent membership-based organisation working in Norway and in more than 30 countries around the world. Founded in 1939 as the labour movement's humanitarian solidarity organisation, NPA aims to improve people's living conditions and to create a democratic, just and safe society. NPA's international work covers three core areas: Mine Action and disarmament, Development and Humanitarian relief aid.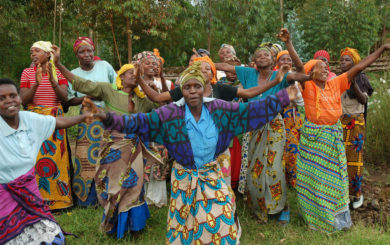 Get in touch with us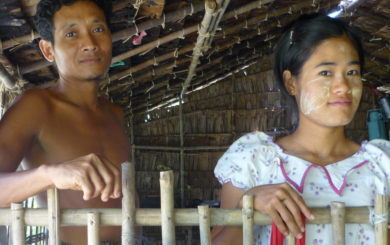 We are responsible for our actions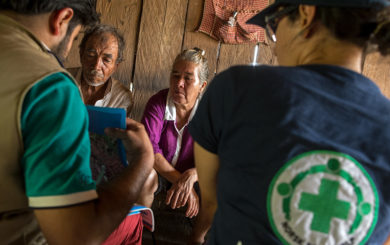 Find your next job here!