In Focus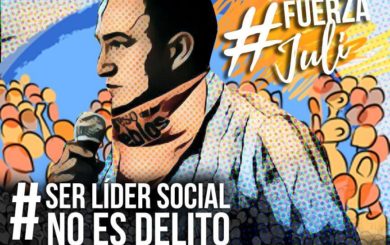 NPA is very happy to announce that Julián Gil, organizational secretary of Norwegian People's Aid's Colombian partner organization Congreso de los Pueblos, yesterday 24.11.20, was declared innocent and released after 30 months in prison for crimes he did not commit.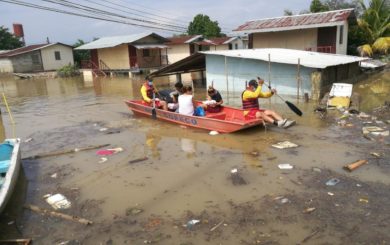 While the whole world's focus was on the US election, Hurricane Eta hit the Caribbean coast of Central America last week. Our partners in Honduras and Guatemala report catastrophic damage and great need for aid, and are already in the process of emergency relief work.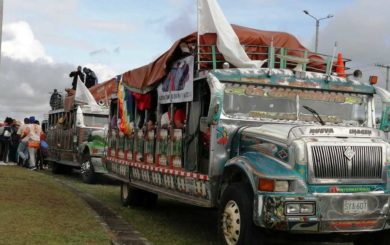 The solidarity caravan, Caravana Humanitaria, is a tradition in which organizations mobilize to shed light on the hardship, crisis and violence dominating in particularly vulnerable areas of the country - areas that in practice are stateless and are tyrannized by various armed groups. The aim of the caravan is to attract attention to the problems local communities face, and to demand that the authorities take responsibility for the safety of their inhabitants.
---