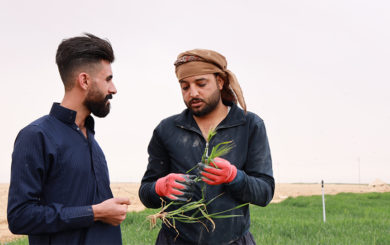 Mohammed Khleef (30) and Maher Rafe'e (26) are cousins who together own a piece of farmland in al-Khasfa, a small village in the Haditha district of Anbar Governorate, Iraq.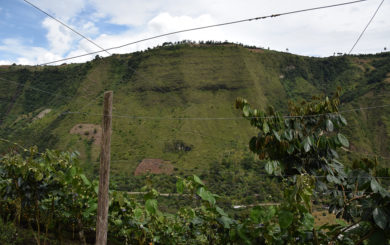 En relación con la actual situación política de Ecuador, Ayuda Popular Noruega (APN) informa que son falsas las publicaciones anónimas que circulan en redes sociales, en las cuales nos mencionan como financistas de las movilizaciones indígenas. Ayuda Popular Noruega no ha financiado ni financia movilizaciones sociales en Ecuador.
Norwegian People's Aid is establishing a Humanitarian Mine Action Programme in Syria.
---
Nuclear weapons ban comes into force – without peace nation Norway
---