Norway's sovereign wealth fund heavily invested in the occupation of Palestine
A new website launched earlier this week by NPA and Norwegian union NUMGE, reveals that Norway's sovereign wealth fund, the Government Pension Fund Global (GPFG), has substantial investments in companies engaged in activities on occupied Palestinian territory.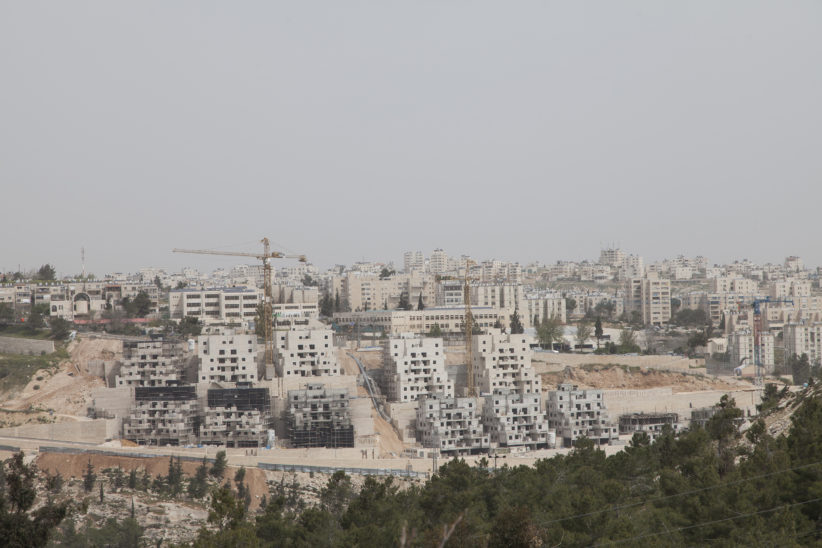 The 64 companies in GPFG's portfolio are involved in activities that Michael Lynk, UN Special Rapporteur on the situation of human rights in the occupied Palestinian territory, has deemed "wholly incompatible with human rights obligations, with the UN Guiding Principles on business and human rights and with any purposive definition of enhanced due diligence".

Businesses play a key role in supporting the construction, maintenance and expansion of the illegal settlements. International and Israeli companies are found in a wide range of business sectors, including banking, tourism, security, technology, construction, real estate, extractive industries, telecommunications, agriculture, transport and industry.

GPFG, popularly known as the oil fund, is the world's largest sovereign wealth fund, with holdings in around 9,000 companies worldwide. GPFG investments in the 64 companies on occupied Palestinian territory amount to over 19 billion US dollars.

The oil fund has taken steps in recent months to look more closely into portfolio companies that operate in high-risk conflict areas. Despite this, investments in companies with activities on occupied Palestinian territory remain high.
The website is the initiative of two organizations: the Norwegian Union of Municipal and General Employees, Norway's largest union, and Norwegian People's Aid, the Norwegian labour movement's humanitarian solidarity organization that works in more than 30 countries around the world.


The organisations are calling on the oil fund to:
• Carry out thorough due diligence assessments of all companies operating in occupied areas and other high-risk areas;


• Make rapid divestment decisions for companies that directly contribute to serious violations of international law and human rights;

• Divest from other companies when the exercise of active ownership fails to lead to companies ceasing activities that contribute to human rights violations.
Visitors to the website are encouraged to send a pre-written personal message to key stakeholders in Norway, asking them to address the situation.