Norwegian People s Aid strongly condemns the continued and escalating bombardment of Gaza.
Israel has warned more than 1 million Palestinians, about half the population of the Gaza Strip, to evacuate the northern part of Gaza within the next 24 hours.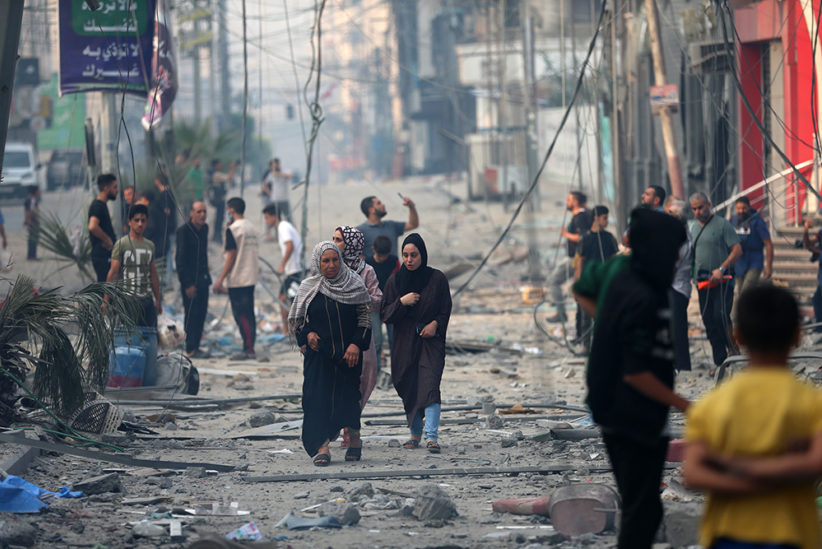 "This is an impossible scenario," said Per Nergaard, acting Secretary General of Norwegian People's Aid. "The heavy bombardment of the past few days has demonstrated how difficult it is for civilians to move safely to other less targeted areas. Expecting over a million civilians, including the elderly, sick, unaccompanied minors and hospitalised, to move themselves and their belongings through areas that already lie in ruins by tomorrow morning, is unrealistic and inhumane."
The ongoing bombardment comes amid a total blockade, with water, food and fuel nearing total depletion. The civilian population in Gaza is already in a dire situation.
"Norway and the international community are not doing enough to ensure respect for international humanitarian law. We need a ceasefire and a humanitarian corridor to protect and assist civilians, including those who are unable to move: the elderly, persons with disabilities, unaccompanied minors and those who are injured. A ground offensive into Gaza will compound the catastrophic humanitarian consequences for the population of Gaza," said Nergaard.