Norwegian People's Aid strongly condemns the attack on Palestinian civilians in Jenin refugee camp
On Monday, July 2nd, the Israeli military launched an attack on Jenin refugee camp in the West Bank.
At least 12 Palestinians including four children have lost their life, dozens more are reported wounded, and numerous homes are destroyed after the two-day strike.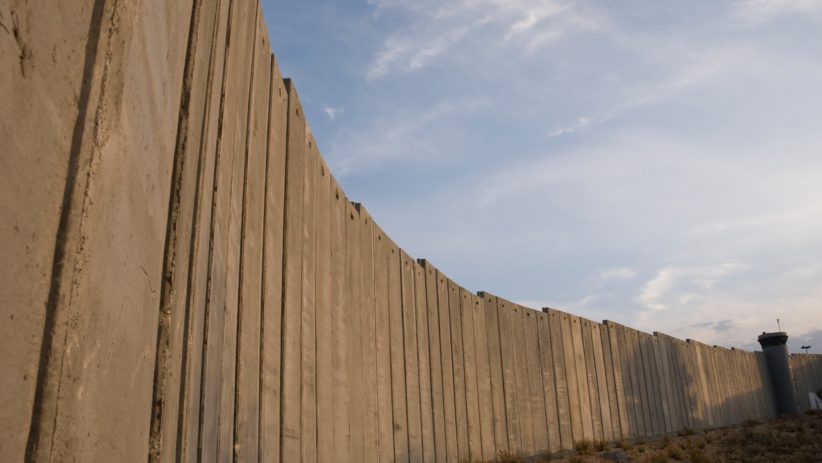 This is the most aggressive Israeli military operation in the West bank since 2002, and follows the disturbing pattern seen over the last years and especially months, with an increase in attacks by Israeli settlers, military raids, arbitrary arrests, increased movement restrictions, and the use of force against Palestinian civilians. This has led to a deeply concerning deterioration of the already difficult humanitarian situation in the West Bank.
-The Israeli army's ruthless campaign has left the refugee camp devastated, with all its infrastructure obliterated. The inhabitants who remain in the camp, numbering approximately 8,000 people, find themselves cut off from essential services such as medication, water and electricity, as bulldozers callously destroyed the vital systems, says Abbas Milhem from longtime NPA partner, Palestinian Farmers Union.
The use of force and violence against Palestinian civilians must come to an immediate stop. The Palestinian death toll in the West Bank in 2023 has now reached 156 according to the Palestinian Ministry of Health, surpassing 2022 as the deadliest year for Palestinians in the West Bank since the UN began keeping records in 2005.
All parties must immediately de-escalate the situation and respect civilian life while upholding International Humanitarian Law and ensuring humanitarian access to those in need and affected by the violence.
NPA stands in solidarity with the people of Jenin, and of Palestine, and call on the international community to demand an end to the occupation, ensure protection of Palestinian civilians, and work to establish a just and lasting peace for all parties.