Statement on outbreak of fighting in Sudan
We are extremely concerned about the outbreak of fighting in Sudan on April 15th, between the Sudan Armed Forces (SAF) and the Rapid Support Forces (RSF).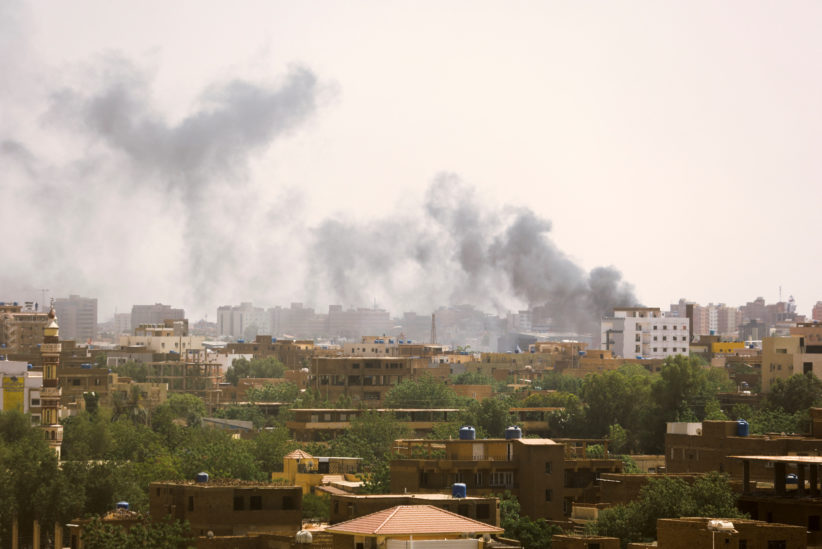 The fighting is now in its fourth day and is taking place in the capital, Khartoum, as well as in many cities across the country. Over 184 civilian deaths and over 1800 injured have now been reported from Khartoum, with probably significantly more across the country.

The use of heavy explosive weapons in densely populated areas, delivered by fighter jets, tanks and artillery poses extreme risks to civilians and has already caused significant civilian casualties. We call on the parties to immediately stop the violence and avoid the use of such weapons in populated areas. The pattern of harm from explosive weapons in populated areas is well documented and civilians bear the brunt of the suffering, both immediately and long term.

We would like to express our solidarity with the Sudanese people who have courageously used nonviolent means to demand their rights and in support of a peaceful transition towards democracy and civilian rule.
We appeal to the international community to provide the necessary diplomacy, pressure and humanitarian support to protect the lives of innocent civilians that are caught up in the violence.

The Sudanese people need an immediate cessation of hostilities, and more than ever their call to a return to civilian rule must be heard and supported.