Statement – UN Security Council adopts a humanitarian exemption for UN sanctions regimes
The UN Security Council adopted a resolution on December 9 providing a standing exemption to asset freeze measures in all UN sanctions regimes for humanitarian work. The 2664 resolution on humanitarian exemptions to sanction regimes is a milestone for humanitarian organization's ability to save lives, which has often been impeded by sanctions. As such, we welcome this initiative by the United States and Ireland, and applaud the broad support it received by UN Security Council Member States, including the Norwegian government.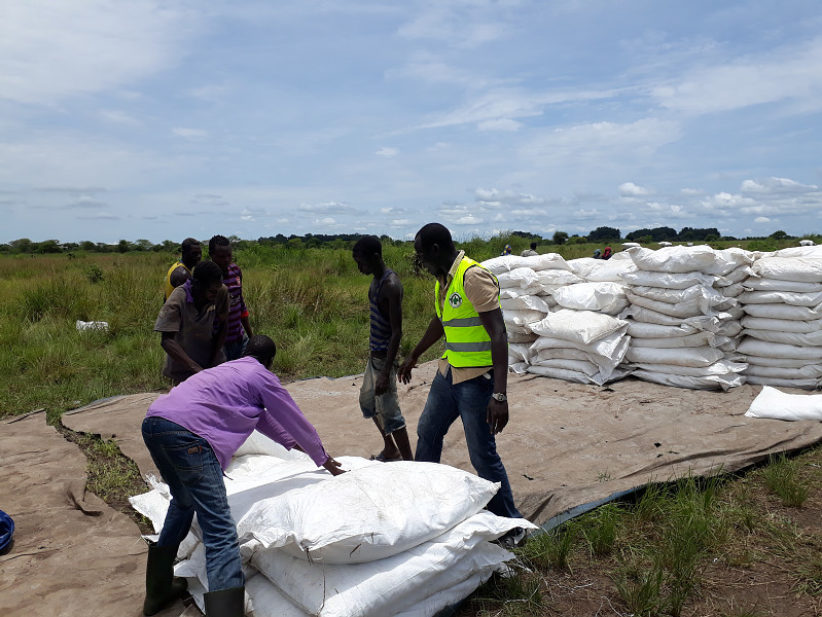 The current landscape of sanctions is both difficult to navigate for Non-Governmental Organizations given its complexity, and very often lead to risk-averse decisions from financial institutions that deny the transfer of funds to certain countries, even if they are clearly to a non-sanctioned entity and for a humanitarian purpose. We hope that this resolution sends a strong signal to financial institutions around the world that humanitarian funds should not suffer the consequences of sanctions.

While the Resolution is important in recognizing the unintended consequences of sanctions on humanitarian work, we see the same impact on broader civil society working to promote human rights and solidarity around the world. It is important for the international community to recognize that have a large number of unintended consequences and we encourage actors to recognize the need to expand these types of exemptions to protect civil society actors and their work – often a force for good and change in repressive regimes.
Given that this resolution concerns the asset freeze provisions of UN sanctions, we hope that the UN Security Council continues to focus on facilitating humanitarian work across all UN sanctions. As a humanitarian mine action organization, we urge the UN Security Council to broaden the humanitarian exemptions for arms embargoes to facilitate the full implementation of Member States' obligations under the Mine Ban Treaty and the Convention on Cluster Munitions.