Tender announcement: NPA Peacebuilding and Reconciliation Approach
NPA announces a tender for a consultancy that will map and systematically document NPA's engagement in peacebuilding and reconciliation and recommend a framework and an approach for taking this work forward.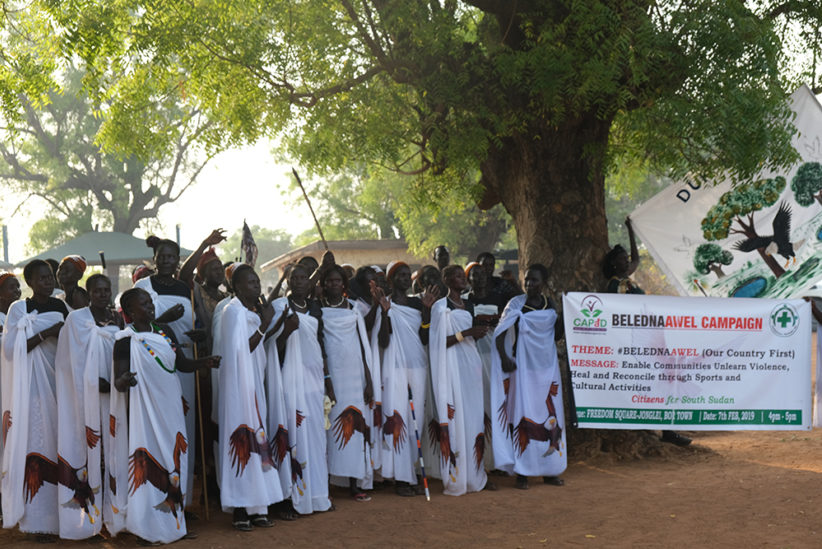 The consultancy should include an identification of where and how NPA can add value to this area of work as well as what we should aim to achieve from our engagement.
Specifically, this initiative will contribute to enable NPA to better support partners engaged in peacebuilding, stabilization and reconciliation, understand better the interlinkages, impact and risk this engagement may have on other parts of our programming as well as strengthen our advocacy work in these areas.
The Terms of Reference with more specific information can be found here and follows NPAs standards for procurement and Ethical Standards for purchasing , investment and fundraising. The timeframe for the consultancy is 3 months starting December 2022.
The Deadline for submitting tender proposals are: December 9, 2022, 15:00 Norwegian time. Expression of interest by December 6, 2022 is appreciated. Expression of interest and tender proposal should be sent to: tenders@npaid.org. Please use "NPA Peacebuilding" in the subject line.