Three out of four Norwegians are willing to postpone their third dose of COVID19 vaccine
According to a survey conducted by Mindshare and Respons Analysis for Norwegian People's Aid ,three out of four Norwegians are willing to postpone their third dose of COVID19 vaccine for six months to get more people in poor countries vaccinated.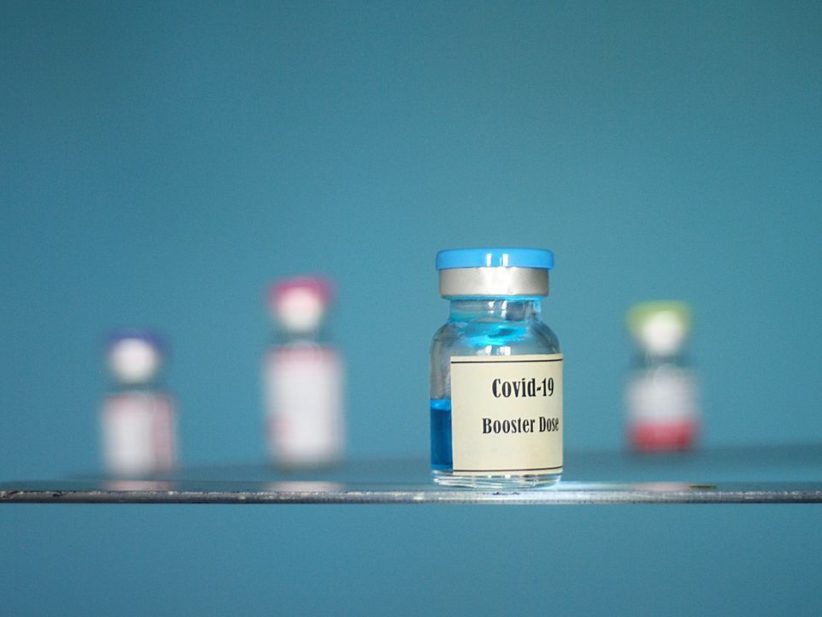 - This makes it clear that Norwegians are concerned with global fair distribution. Norway promised to share 5 million vaccines in June, but now, three months later only 10% of that has been shared, explains Norwegian People's Aid's Secretary General, Henriette Westhrin.


In August, the WHO requested that countries with a high vaccination rate postpone the third booster dose of the COVID19 vaccine until 10% of the population in all countries has been vaccinated. The Minister of Health and Care Services, Bent Høie, has turned this request down.

- The government goes against what the majority of Norwegians want, says Westhrin. - We know that no one is safe until everyone is safe, and it's great to see this solidarity in the Norwegian population, she continues.

According to the WHO, more than half of the population in rich countries has received at least one vaccine dose, while just over 1% of the population in poor countries has received the first dose.

- In addition to sharing vaccines, it's important that Norway changes position, and works actively for a patent waiver in the WTO's TRIPS Council. This is the only solution to get vaccine production up to a satisfactory level, so that all people have access to the vital vaccine, says Westhrin.

The pandemic is by no means over. According to People's Vaccine Alliance, of which Norwegian People's Aid is a member, three children lose one of their parents or caregivers to COVID19 every minute. More and more countries are entering their fourth wave of outbreaks. The contrast to Norway, which is approaching full vaccination of the adult population, is striking.

- We can begin to glimpse the light at the end of the tunnel here at home. Now it is important that we show solidarity by sharing vaccines just like both the Norwegian population and the WHO want, but also by leading the work of establishing a patent waiver, Westhrin concludes.