​Two NPA staff died in tragic accident in the Solomon Islands​
- We can confirm that two of our colleagues have died in a tragic accident in the Solomon Islands, says deputy Secretary General at Norwegian People's Aid, Per Nergaard. The two perished are dual citizen of Great Britain and New Zealand,​ Stephen «Luke» Atkinson (57), and Australian citizen Trent Lee (40).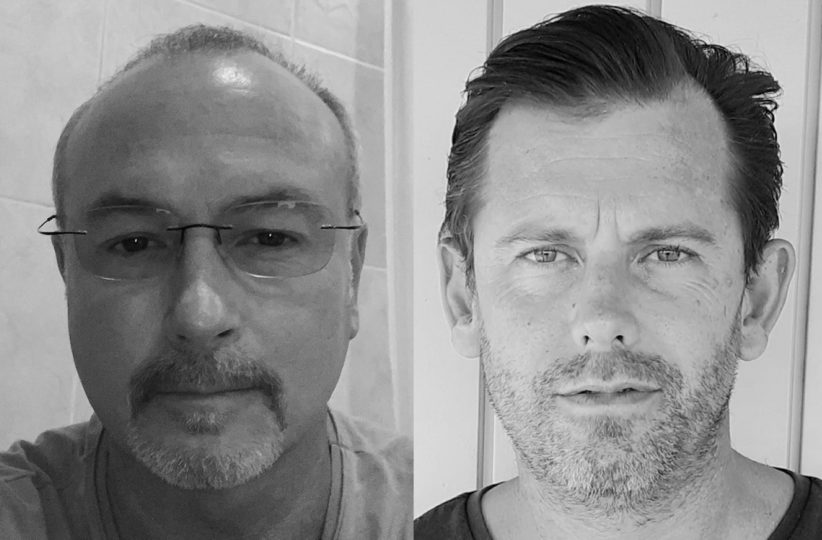 - This is a tragic accident. So far, we know that there has been an explosion with fatal consequences. Our main priority now is to offer assistance to relatives and colleagues, and to clarify what has happened.

NPA's activities on Solomon Islands have temporarily been put on hold, and NPA is working together with the Royal Solomon Islands Police Force which is investigating the incident.

The accident took place in the Solomon Islands, where NPA is assisting the Government in developing a centralised database that gives an overview of the extensive amounts of explosive remnants of war contamination dating from the Second World War. NPA is working with the Royal Solomon Islands Police Force, Explosive Ordnance Disposal Team, to develop an effective nation-wide information collection system.

- We are devastated by what has happened, and for the loss of two good colleagues. Our thoughts and deepest condolences go out to their families, relatives and staff, says NPA's Secretary General Henriette Killi Westhrin.

- The safety and security of our staff is our highest priority, said Nergaard, emphasising that the investigation needs to be completed before there can be a conclusion on the cause of events.
Norwegian People's Aid has 1850 deminers working in 19 countries worldwide.

Enquiries can be directed to Head of Communications Håkon Ødegaard on e-mail: hakonO@npaid.org mobile: +47 950 45 667.