Violence against civilians must never be tolerated
–We strongly condemn the attacks on Israel and Gaza. Civilians must never be a target and must be protected, says acting Secretary General of Norwegian People's Aid, Per Nergaard.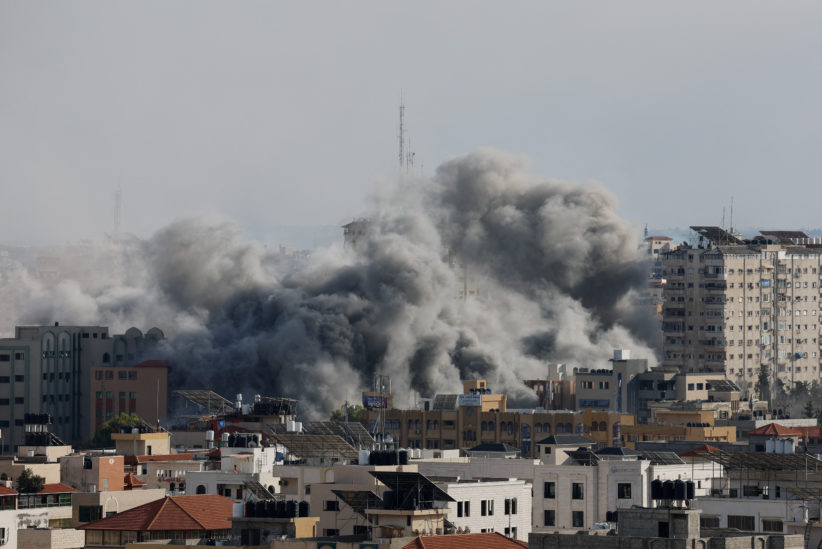 –We are deeply worried about the humanitarian consequences of the strikes we are witnessing.
What is important now is to avoid a continued escalation of violence. When explosive weapons are used in populated areas like we are seeing now, approximately 90% of those injured and killed are civilians: women, men, girls and boys. Vulnerable groups such as children, persons with disabilities and the elderly are the hardest hit.

All parties must immediately de-escalate the situation and respect civilian life while upholding International Humanitarian Law and ensuring humanitarian access to those in need and affected by the violence.