Tender Announcement Digital Learning Platform Norwegian People's Aid (ITT ID: ORG-20/01-JS)
Norwegian People's Aid (NPA) hereby announces a simple invitation to tender for the acquisition of a platform solution for the production, distribution, administration of e-learning, and other digital information and learning methods aimed at our volunteer members and crews.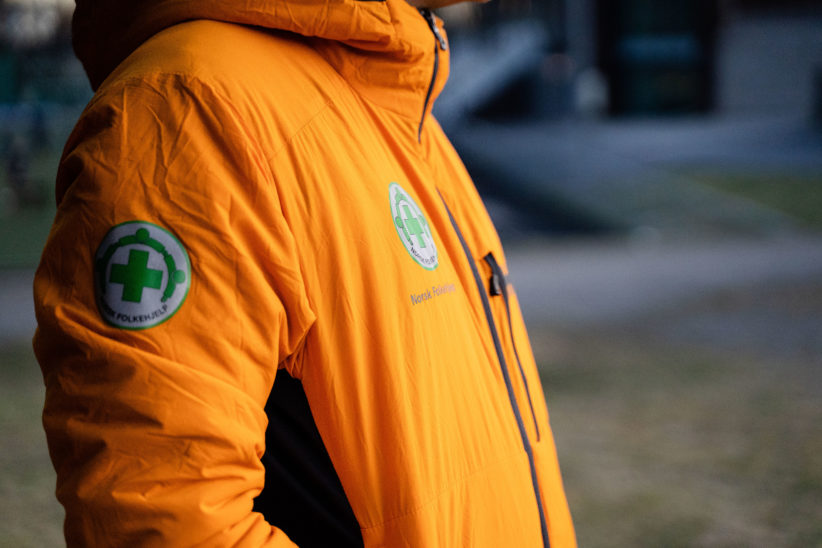 Update: A new deadline for submitting tenders is set to Wednesday, October 21, 2020, 16:00 PM. A statement regarding the number of users is also added below the invitation to tender.
NPA wishes to procure the following service for our Organisational Department: (not prioritized order):
A digital distribution platform (possibility to make new and existing courses available to members and crews).
Tracking of course progress and completion (individual and group level)
Responsive design (mobile and tablet "friendly")
User import (including existing roles, qualifications and certifications etc. from CRM /MS Dynamics - NPAs member database based on Mysoft's solution)
Allows for the reuse of third-party content (including reuse of interactive courses and other content from other cooperating rescue services and organisations).
Support for accumulative course completion (e.g. mandatory passing of courses in order to qualify for further education and specialisation, see our education overview (in Norwegian).
Course completion data should transfer to CRM (MS Dynamics - NPAs member database based on Mysoft's Microsoft Dynamics solution).
Support for SSO to Azure AD
Questions and enquiries
Questions and enquiries regarding the tender must be labeled (ITT No.) ORG-20/01-JS and directed to:
Jeanett Sirland, eLearning Advisor: jeanett.sirland@npaid.org
Deadline
Closing date is on October 21, 2020, 16:00 PM (CET).
Download the full tender documents and attachments here