Tender invitation – Consultancy – Digital Security for Partners
NPA is launching a tender for a consultancy on digital security for partners.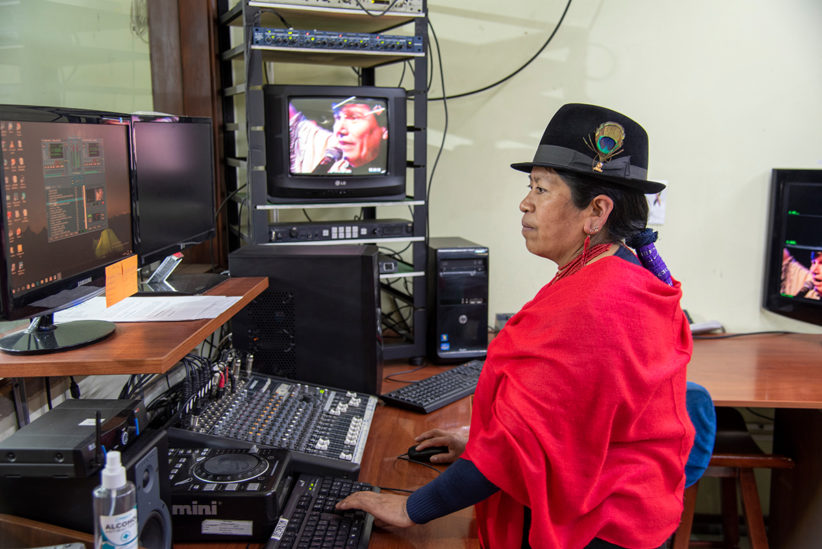 Civil society organisations experience shrinking space and high in many countries where NPA has programmes and digital security is one of the challenges.
The overall purpose of this initiative is to strengthen NPA's support partners to continue their work in a safe manner and achieve their objectives in contexts of high risk. Specifically, this initiative will contribute to enable NPA to support partners to take the adequate, realistic and relevant measures to protect their data and communication and prevent unauthorised access to data, thereby also protecting themselves and their organisation and supporters.
This consultancy will provide NPA with advice on support to partners on digital security, as well as analysis, information and support to implementation, as specified in the Terms of Reference (TOR), following NPA standards for procurement and Ethical standards for purchasing, investment and fundraising.
We kindly ask for proposals to be submitted by June 27, 13.00, and an expression of interest by June 21. Queries, expression of interest and proposal can be sent to tender@npaid.org, and should be marked with "Digital security".