Cambodia
---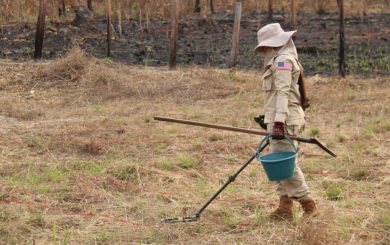 Norwegian People's Aid (NPA) – Cambodia invites sealed bids and closed emails from interested eligible bidders to supply of 13 vehicles.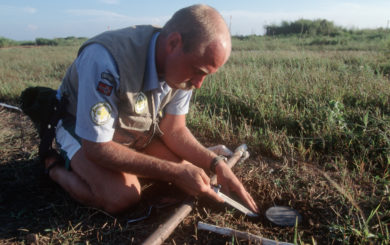 2022 marked the 30th anniversary for the Norwegian People's Aid's first mine clearance intervention in Cambodia. Today, the organisation has grown to become one of the world's largest humanitarian mine clearance operators - with programmes in 20 countries.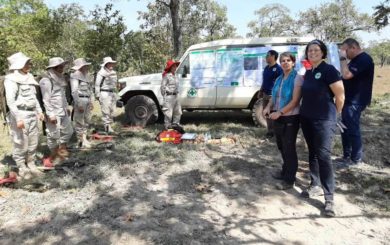 On a sunny day in August 2017, Fadi and two of his friends decided to go for a hike.