South Sudan
---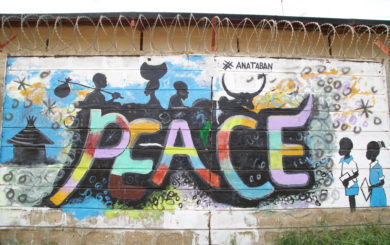 On this day 10 years ago, South Sudan became an independent country. Shortly after, the country was thrown into a brutal civil war that threatened to tear the country to pieces.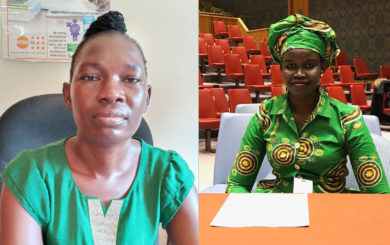 Resolution 1325 was adopted by the UN Security Council on 31 October 2000. For the first time in UN history, the Security Council took a position on issues concerning women's roles and experiences in armed conflicts.
Norwegian People's Aid are proud of all our employees and partners who have committed their lived to helping others, providing life-saving support and protection to some of the world's most vulnerable people.