News
Mine Action and Disarmament
On a sunny day in August 2017, Fadi and two of his friends decided to go for a hike. Without knowing, they entered a minefield.
Mine Action and Disarmament
Hanin, 20, and Mahdi, 23, recently joined NPA Lebanon as deminers in Rass Baalbek.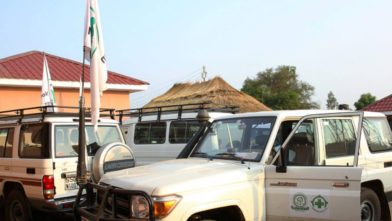 NF Organizational
Norwegian People's Aid has reached agreement on a settlement with the U.S. authorities and will pay the U.S. authorities 2,025,000 U.S. Dollars due to an unintentional breach of a clause in an agreement made with USAID in 2012.