Bosnia and Herzegovina
---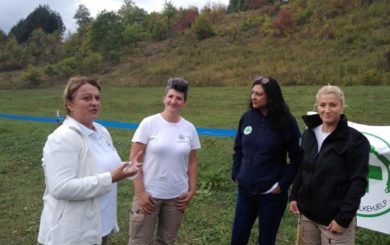 Snezana Djukovic was born in 1990 and lives with her parents and younger sister in Sarajevo. She worked at a betting shop when the Pandemic hit last year, prompting a career change.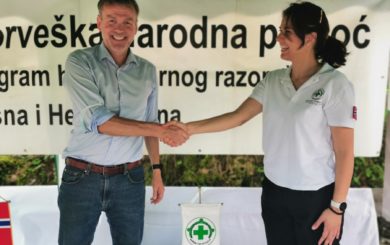 NPA and the Norwegian Ministry of Foreign Affairs (NMFA) have signed a 5-year contract for demining activities in Bosnia and Herzegovina and Kosovo.
Thanks to NPA's mine action, people in Trusina are able to create a more stable and secure future for their families.