Humanitarian relief cooperation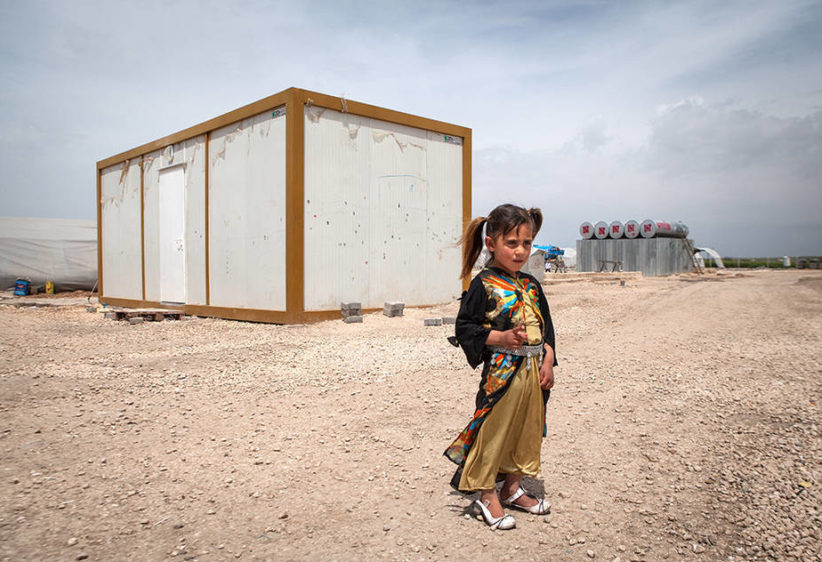 Emergency Relief Aid
Solidarity also encompasses responding to situations of crisis. We organise our response on the basis of the following criteria:
Norwegian People's Aid will primarily consider relief efforts in countries where we have relevant partners.
Norwegian People's Aid may also collect money on behalf of a 'Solidar' partner, a European network of which we are a member.
We must ensure that our response targets specific needs in the affected areas and our efforts must therefore be based on gender analyses. It is important not to duplicate the work of others and to ensure that the assistance we provide does not undermine local humanitarian efforts. As a general rule, local response is rapid, flexible and better placed to determine the immediate needs of those affected.
Norwegian People's Aid shall primarily support the local civil society's crisis management.
Norwegian People's Aid shall work to ensure local participation in planning, coordination, implementation and evaluation of the relief efforts. All humanitarian response must encompass both women and men and take their different needs into consideration.
When choosing partners for crisis relief efforts, Norwegian People's Aid is to focus on actors that may also contribute to changes after the emergency relief phase.
Norwegian People's Aid shall encourage donors to fund local actors.
Our humanitarian efforts are based on the principle of do no harm. In situations of conflict, our efforts are to be based on a conflict analysis. Norwegian People's Aid will participate in any relevant coordination mechanisms.