Iraq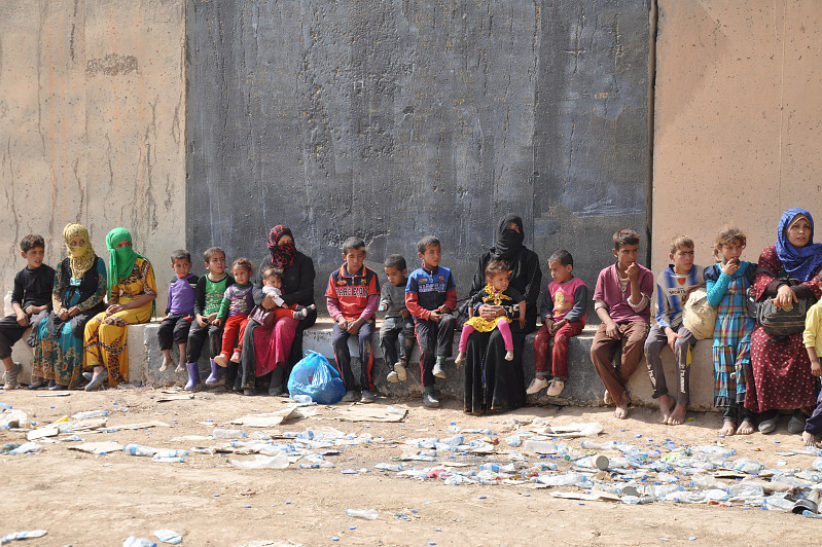 Norwegian People's Aid has worked in Iraq since 1995. Our local partner organizations push for democratisation, social change and increased participation.
Our head office is located in Erbil in the Kurdistan region. We cooperate with more than 20 local organizations throughout Iraq. Some of these organizations have succeeded in bringing human rights education into Iraqi schools, while others organize women and youth in struggle for their own rights.
In a country where oil accounts for over 90 percent of the economy, we have also given priority to supporting organizations that work with the control and distribution of natural resources. Free media play an important role as watchdogs and to draw attention to issues of power and distribution. We therefore support training of journalists and cooperate with independent media institutions in the country.
ISIL has committed massive atrocities against civilians, especially minorities. The Yezidi minority has suffered massacres and widespread sexual violence, and large parts of the community has been forced to flee their homes. NPA supports the Yezidi community in rehabilitation and reintegration efforts.
Since January 2014, 3,2 million Iraqis have been internally displaced and nearly 20,000 civilians have been killed. Of the displaced, more than 2 million are situated in Northern Iraq, and this is where NPA is focusing our humanitarian efforts. We provide humanitarian aid to families living outside of established refugee camps, giving priority to women and children, large families and people with disabilities.
Fast facts
2,6 million internally displaced
37,6 % of population are under the age of 14
90 % of the state's income comes from oil industry
11 % unemployment