Call for tender: Consultancy services for Mine Action Review Researcher (Russian-speaking)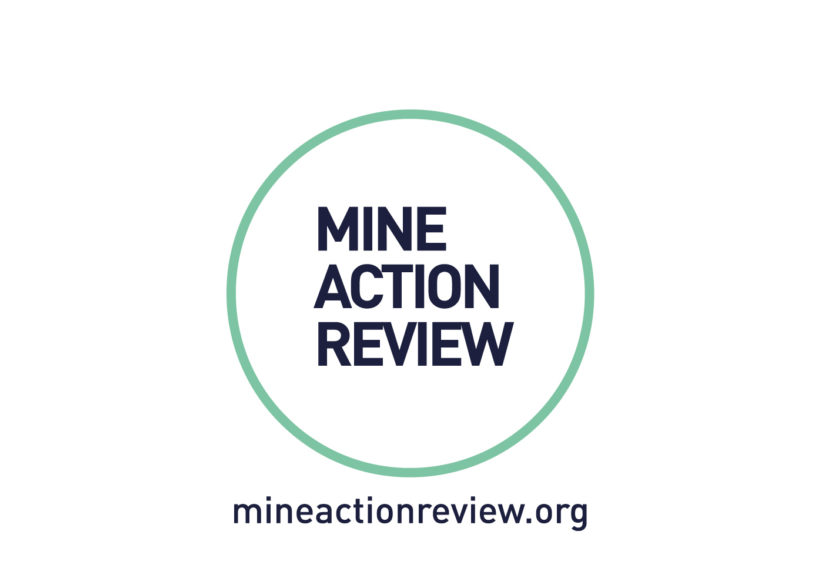 About NPA
Norwegian People's Aid (NPA) is an international humanitarian and development non-governmental organization (NGO) headquartered in Norway. NPA started humanitarian mine action operations in Cambodia in 1992, an activity that has developed into a consolidated Humanitarian Mine Action and Disarmament program. Currently NPA's Humanitarian Mine Action and Disarmament program has field operations in more than 20 countries and other areas, undertaking survey and clearance of landmines, cluster munitions remnants, and other Explosive Remnants of War (ERW). NPA implements its own programmes, with international and local staff, often in cooperation with national authorities, United Nations (UN) agencies, and other international Mine Action NGOs. In addition to the field programmes, NPA Mine Action and Disarmament program works to maintain and develop the international normative and legal framework protecting civilians from effects of armed conflicts, as well as developing new programme and policy responses addressing the humanitarian harm caused by explosive weapons. The overall aim of the NPA's programme is to protect civilians from explosive weapons.
About Mine Action Review
Mine Action Review (www.mineactionreview.org) is an independent research project supported and published by NPA. Through its annual publications, Clearing Cluster Munition Remnants and Clearing the Mines, and associated monitoring of the Treaty Action Plans, Mine Action Review monitors and analyses progress in survey and clearance of cluster munition remnants and anti-personnel mines globally, in particular implementation of the survey and clearance obligations in the 2008 Convention on Cluster Munitions and the 1997 Anti-Personnel Mine Ban Convention.
Consultancy Position
NPA calls for tenders for consultancy services for the Mine Action Review project for the following consultancy role:
Scope of Services (job description): Researcher (Russian-speaking) for the Mine Action Review project (2022)
Timelines will be developed and agreed upon between the consultant and NPA as part of the consultancy contract.
Additional instructions and requirements for submitting a tender/bid
Deadline:
The bid must include a daily consultancy rate, a curriculum vitae (CV), and a supporting cover letter highlighting pertinent prior experience relevant to the Researcher consultancy position. It must be received by Norwegian People's Aid no later than 7 March 2022. The bid shall be sent via email to the email address provided below, with all relevant documents in standard PDF format.
Bids arriving after the deadline may be rejected. The bid shall be valid for 60 days after the tender deadline. Costs related to the development of the bid will not be refunded.
Email address: tenders@npaid.org with the following text in the subject line: «Mine Action Review Consultancy_Researcher (Russian-speaking) 2022»
Criteria for Selection
The successful consultant will need to present and document that they meet the required person specification in the Scope of Services (Job Description) for the Researcher consultancy position, detailed in the hyperlink above.
Please note successful applicants will also be asked to provide two professional references.
The bid should also include the following:
Selection process
Bids will be reviewed as they are received and NPA may contact bidders for follow-up and clarification. Only those applicants shortlisted for interview will be contacted. We anticipate that interviews will be held virtually in March 2022.
The bids will be confidential and NPA will keep all information from bidders confidential.