Successful celebration of NPA's 15-year anniversary in Vietnam
On 27 October, Norwegian People's Aid (NPA) hosted a reception in Hanoi to celebrate 15 years of mine action in Vietnam. NPA was honoured to have many representatives present at the event.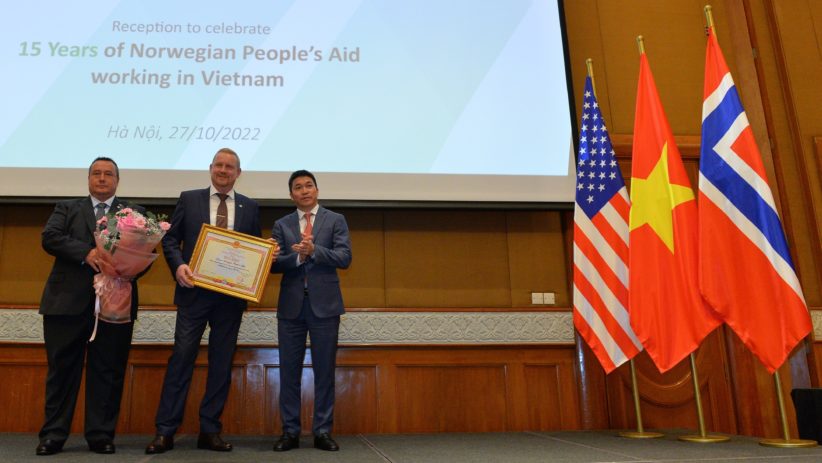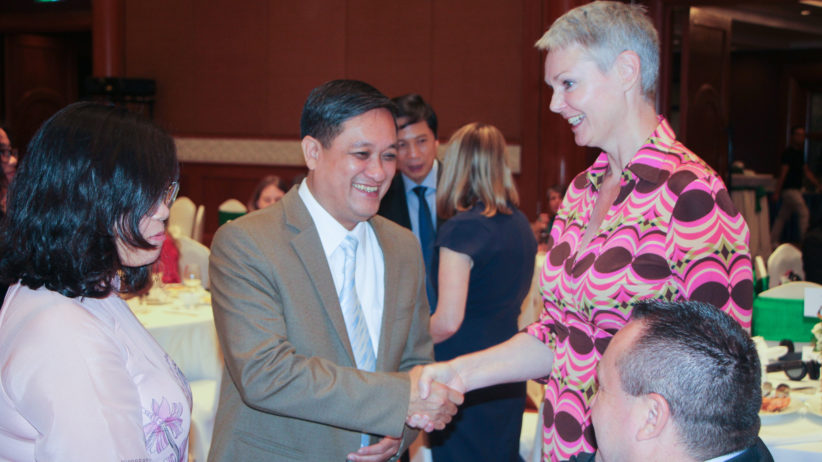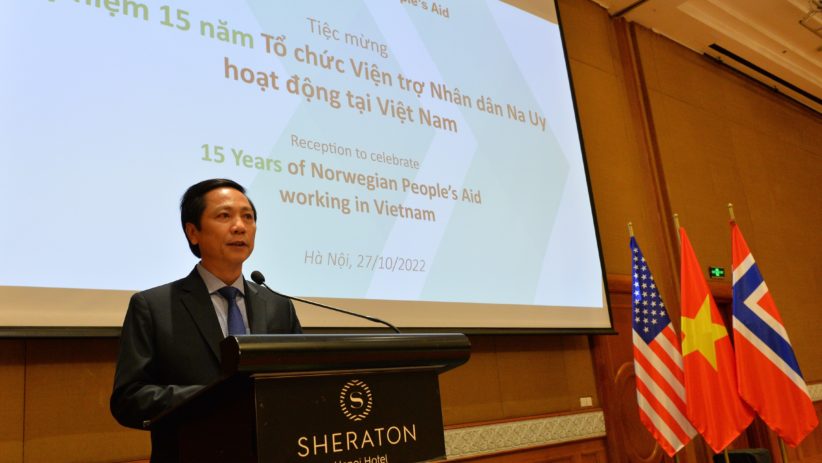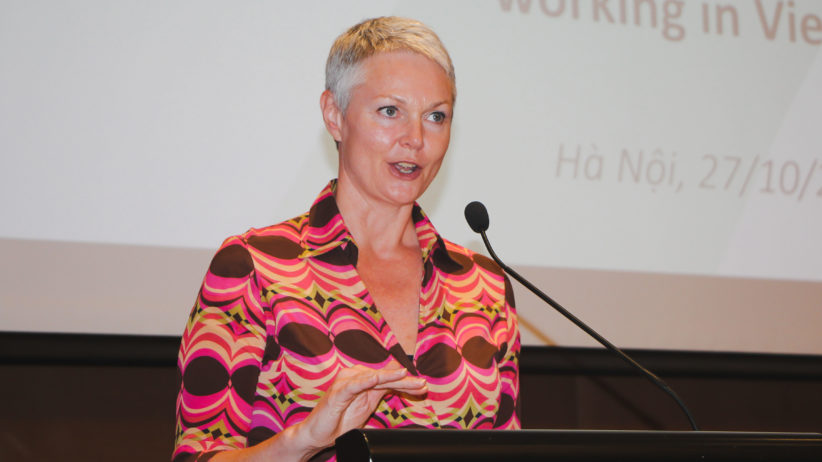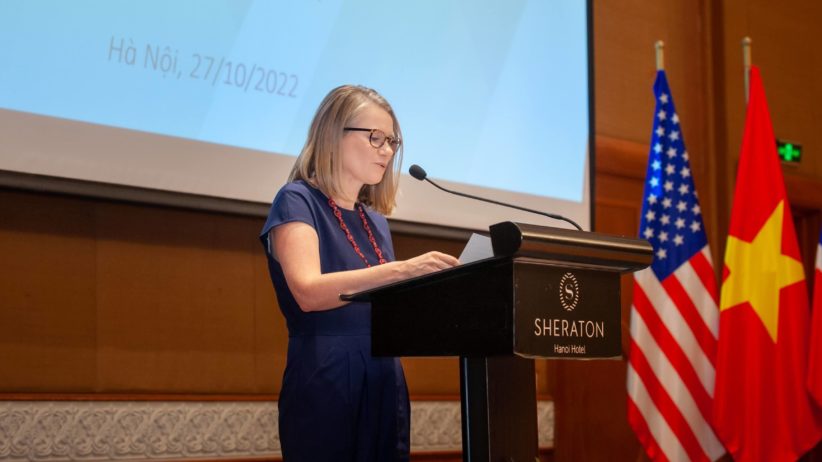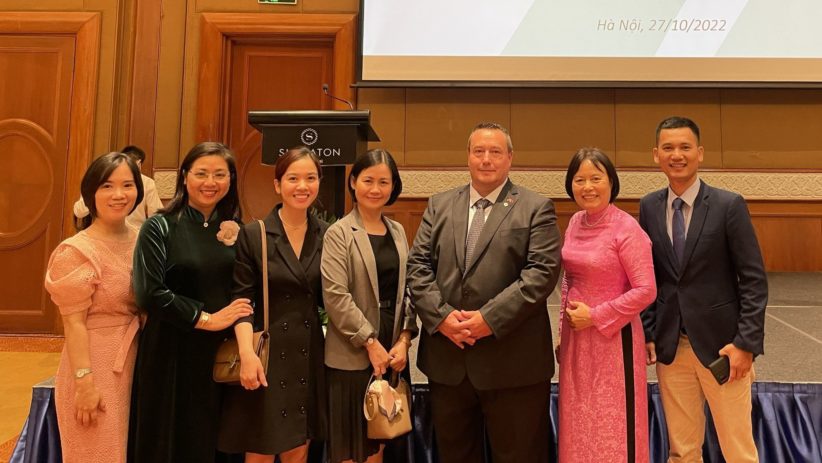 Among participants were national and provincial authorities in Vietnam, the embassies of the United States and Norway, International Organizations, foreign and local NGOs, partners, friends, and the press. Mr. Per Håkon Breivik, NPA's Director of Mine Action and Disarmament and other NPA global staff were also able to join the celebration.
Following a short welcome brief by Mr. Jan Erik Støa, NPA Vietnam's Country Director on history and achievements of NPA Vietnam since 2007, Mr. Breivik highlighted NPA's many successes in Vietnam. He expressed thanks to the authorities of Vietnam, the governments of Norway and the United States of America, and other stakeholders for great support and partnership.
This was followed by the NPA Vietnam Country Director's presentation on NPA recommendations for future of Mine Action in Vietnam towards 2045. This document is intended to provide advice to authorities and donors, to enable a Vietnam free from the impact of explosive ordnance. Recommendations are based on 15 years of NPA's experiences and expertise in implementing mine action activities in Vietnam.
"I would like to take this opportunity to congratulate NPA for your dedication and success over the past 15 years. In recognition of NPA's efforts and contribution to Vietnam, President of the Vietnam Union of Friendship Organisations (VUFO) has decided to award NPA the Certificate of Appreciation for significant contribution for the mine action and sustainable development in Vietnam", said Mr. Phan Anh Son, Vice Chairman of the Committee for Foreign Non-Governmental Organization Affairs, Vice President - Secretary General of the VUFO, member of Steering Committee 701 during the reception.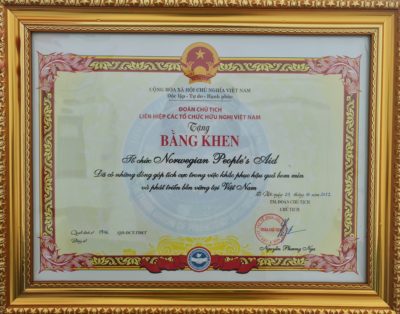 The achievements NPA has managed over the past 15 years, greatly contributes to the Vietnam's efforts in addressing legacies of the wars.
Congratulating NPA on the 15th anniversary, Mr. Nguyen Van Nghiep, Deputy Director General of Vietnam National Mine Action Centre (VNMAC) said, "NPA has proved its outstanding capacity and prestige in mine action to all international and national stakeholders. The achievements NPA has managed over the past 15 years, greatly contributes to the Vietnam's efforts in addressing legacies of the wars. These contributions are not only quantifiable through more than 600km2 surveyed and 21km2cleared, or over 135,000 cluster munitions and EO found and safely destroyed, or more than 17,000 EOD spot tasks, or number of beneficiaries from risk educations or receiving assistances, but also through the capacity development provided to Vietnam national personnel who conduct mine action in Vietnam".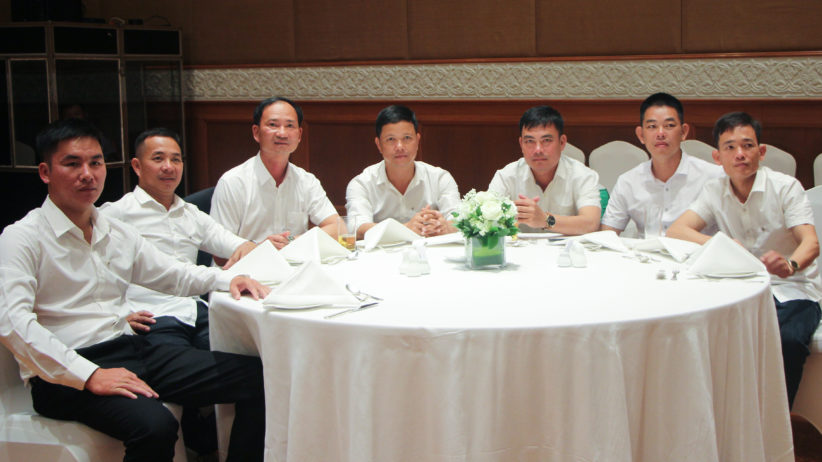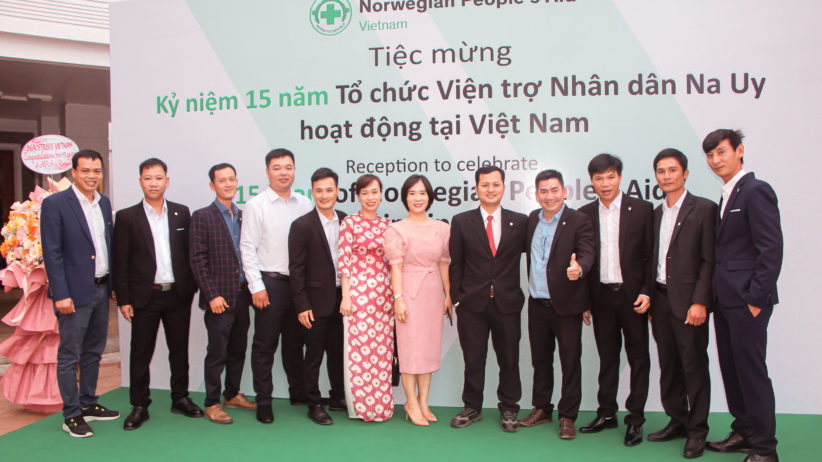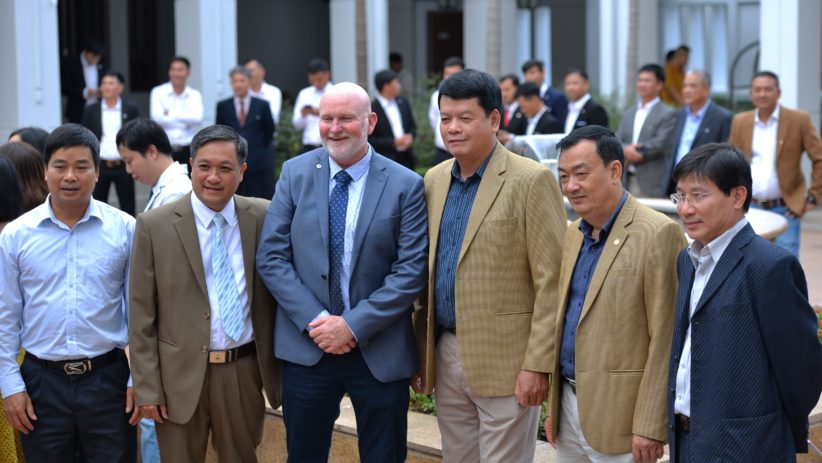 On behalf of Quang Tri province, Mr. Hoang Nam, Deputy Chairman of Province People's Committee praised NPA for the great partnership and support since 2007, to design the provincial mine action plan, and for contributing to the successful and efficient establishment of Quang Tri mine action model, for the objective of a safe and impact free Quang Tri province by 2025.

Giving comments from the governments of the Norway and the United States of America as key donors to the work of NPA in Vietnam, Mrs. Hilde Solbakken, the Ambassador of Norway to Vietnam and Mrs. Amy Patel, Political Counsellor from the US Embassy highly appreciated all of NPA achievements and both expressed commitments to continue support for NPA, as well as Vietnam people to address the country contamination of explosive ordnance.

NPA Vietnam would like to thank the governments of Vietnam, Norway and the United States of America and all other partners, friends and staff for supporting our work in Vietnam and for making our NPA celebration of these first 15 years in Vietnam memorable.