Insurance tender - Yemen
Norwegian People's Aid invites bids from eligible bidders for the supply of medical, life and vehicle insurance.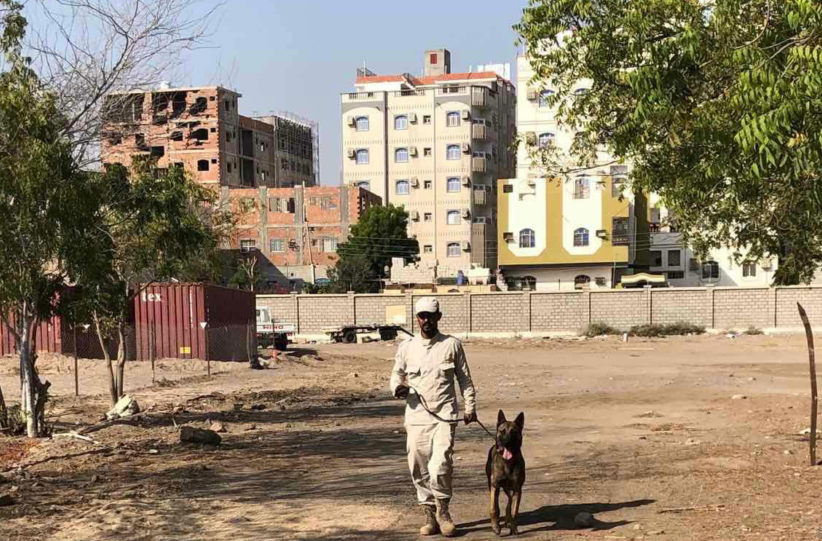 BID NOTICE
ITT No: ITT 229-22-01
The vision of Norwegian People's Aid (NPA) is Solidarity in Action. NPA aims to improve people's living conditions and to create societies that are more just and more democratic. NPA's international work covers three core areas: Mine Action and Disarmament, Democratisation and Just distribution of power and resources, and Humanitarian Action and Crises response. NPA performed an initial assessment visit to Yemen in 2017 and subsequently entered into a joint project with UNDP in 2018 to establish and develop mine detection dogs (MDDs) capacity for the Yemen Executive Mine Action Centre (YEMAC) - Aden. NPA established its office in Yemen at the end of 2021.
Norwegian People's Aid invites bids from eligible bidders for the supply of the following:
Lot 1:
a. Group Medical Insurance
b. Group Life Insurance
c. All Risk Vehicle Insurance (Comprehensive)
Quantity:
For a period of twelve (12) months with an option of renewal BASED ON PERFORMANCE.


Bidding will be conducted in accordance with bidding procedures as detailed in the NPA procurement guidelines, and is open to all eligible bidders worldwide.
For additional and further information, bidders may request it by email addressed to NadanasabesanT@npaid.org from Sunday to Thursday between 9:00 AM and 3:00 PM until 30th January 2022.
ITT documents may be submitted online to the following address NadanasabesanT@npaid.org and faipak772@npaid.org before COB 8th February 2022.
For further information please contact NadanasabesanT@npaid.org before 30th January 2022.
Note 1: All Bidders are kindly requested to read carefully the following which are listed on the tender document:
TENDER INSTRUCTION
CONTENTS OF BID
SPECIAL TERMS AND CONDITIONS
Note 2:
NO partial bid will be accepted, the bid must be submitted as a single unit that includes bids for health, vehicle all risk and life insurance.