NPA Vietnam hosts special visitors from Norway
On the 25 and 26 October 2022, NPA Vietnam was pleased to welcome Mrs Hilde Solbakken, Norwegian Ambassador to Vietnam and Lao PDR, Mr Per Håkon Breivik, NPA's Director of Mine Action and Disarmament, and Ms. Camilla Dannevig, Senior Advisor from Norwegian Ministry of Foreign Affairs (NMFA), for a field visit to Quang Tri and Thua Thien Hue provinces.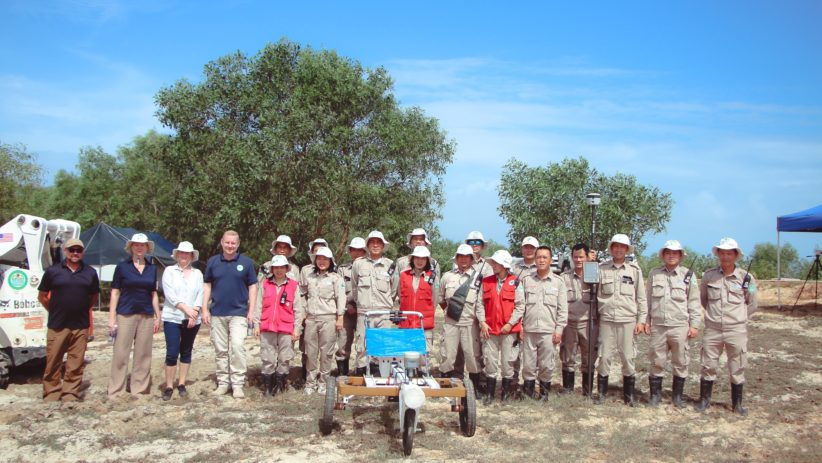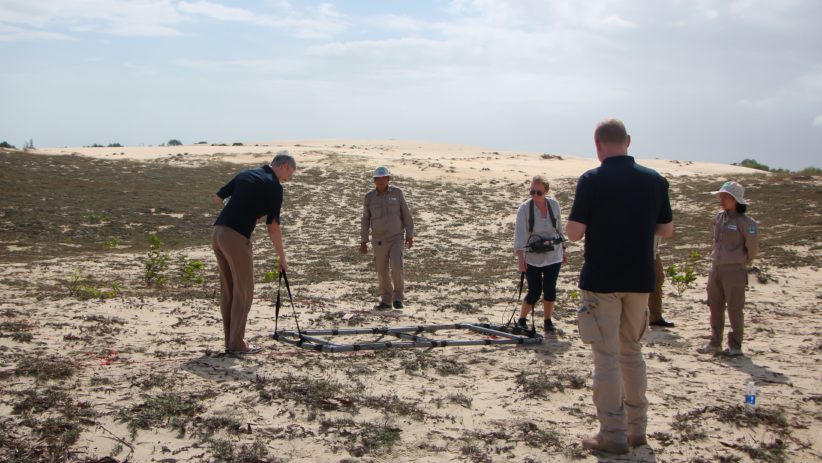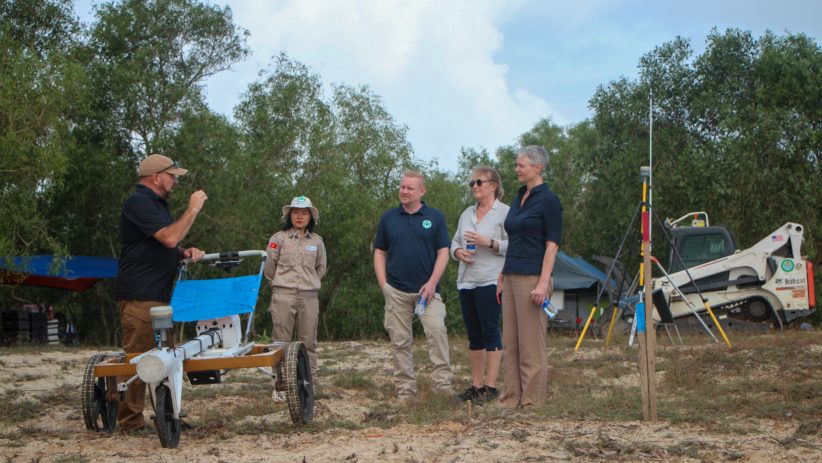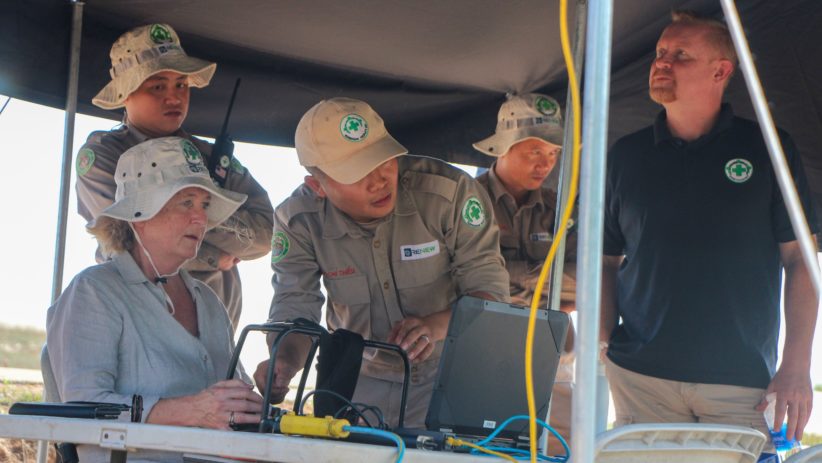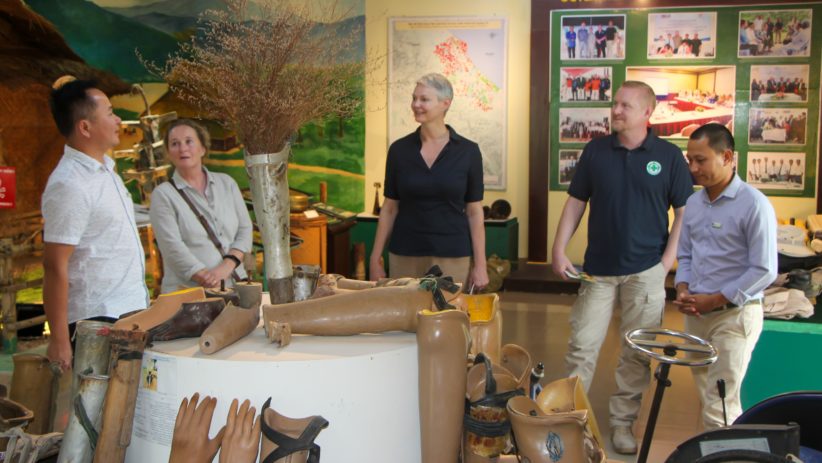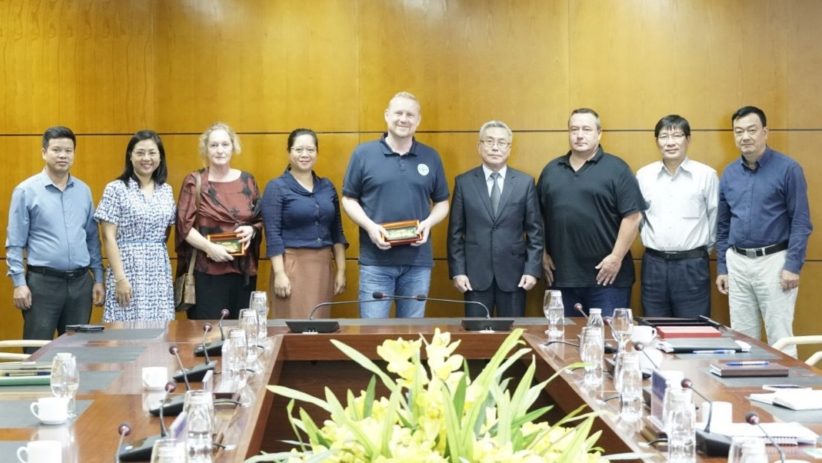 On 25 October, Mr. Per Håkon and Ms. Camilla Dannevig had a cordial welcome dinner with key staff of NPA programme and representatives of the provincial Department of Foreign Affairs and Vietnam Union of Friendship Organizations in Thua Thien Hue province that are the two key partners of NPA Vietnam in the province.

On 26 October in Quang Tri province, the delegation visited a clearance site where they observed NPA/RENEW's all-women battle area clearance team. NPA also presented the delegation for some new technology, that NPA Vietnam are testing with support from U.S. Department of Defense, including a mobile bomb cutting system, deep detection equipment and vegetation cutting machines.
The delegation also met with provincial partners and representatives of provincial authorities in Quang Tri province. Earlier in the same week, Mr. Per Håkon and Ms. Camilla Dannevig had paid a courtesy visit to the Vietnam National Mine Action Center in Hanoi.
NMFA is a long-standing donor that has supported NPA's mine action work in Vietnam and globally for many years, and their ongoing support is particularly important for NPA Vietnam's work on environmental protection, gender, diversity mainstreaming, and advocacy.
Thanks to the government of Norway for their long-term support for NPA Vietnam's mine action activities during the past 15 years.