Tender Notice: Evaluation on Capacity Development in Mine Action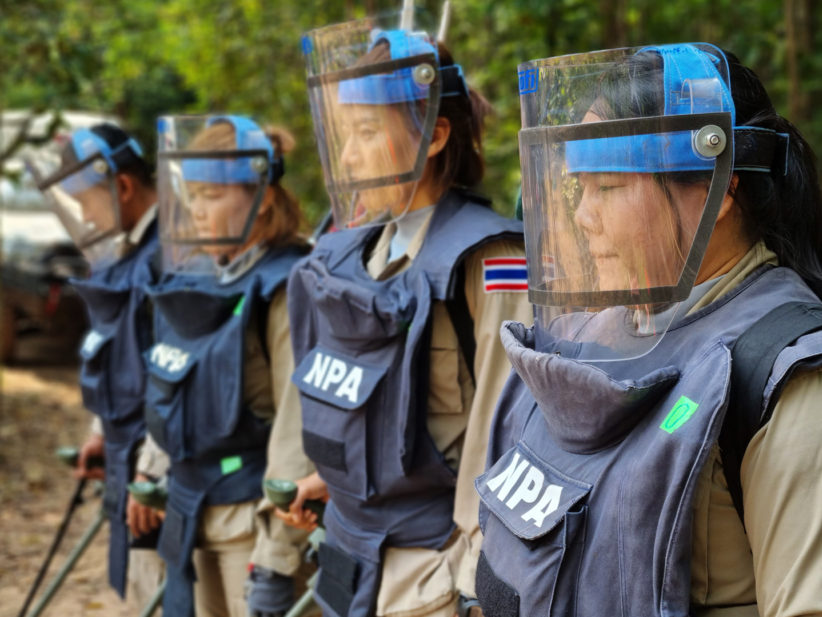 TENDER NOTICE
ITT No: ITT-DMAD-2303
Norwegian People's Aid (NPA) Norway invites bids from interested qualified bidders for the provision of the consultancy service for Evaluation of Norwegian People's Aid Capacity Development in Mine Action and Disarmament.
Tender will be conducted in accordance with the NPA's open tendering procedure as detailed in the NPA procurement manual and is open to all interested bidders worldwide.
The tender document with instructions to bidders can be obtained by email at darvinl@npaid.org. Any queries shall be sent to the same email address by 19.06.2023.
Bids will only be considered if received no later than 26.06.2023. Received bids will be opened thereafter by the appointed opening and evaluation committee.
The subject of the evaluation is Capacity Development (CD) as NPA thematic area through formative evaluation of interventions and achieved results at global and programme level. The NPA Department for Mine Action and Disarmament (DMAD) wishes to conduct an evaluation of its CD of national mine action authorities (NMAAs), mine action centers (MACs) and other partners. NPA currently implements CD projects in more than ten mine affected countries focused on a range of specifics such as senior technical and strategic advice, information management, national standards development, operations and functions of a MAC and residual risk management. The desired result of the evaluation is to have a comprehensive and impartial overview of the merits and impact of NPA's CD projects from 2019 to the present for which the evaluator shall achieve the objectives.