U.S. imposes near total ban on landmines
The Biden administration is reversing Trump's policies, taking a big step in the right direction toward a total ban on landmines. Norwegian People's Aid commends the Biden administration for an important and major step towards a total ban on landmines.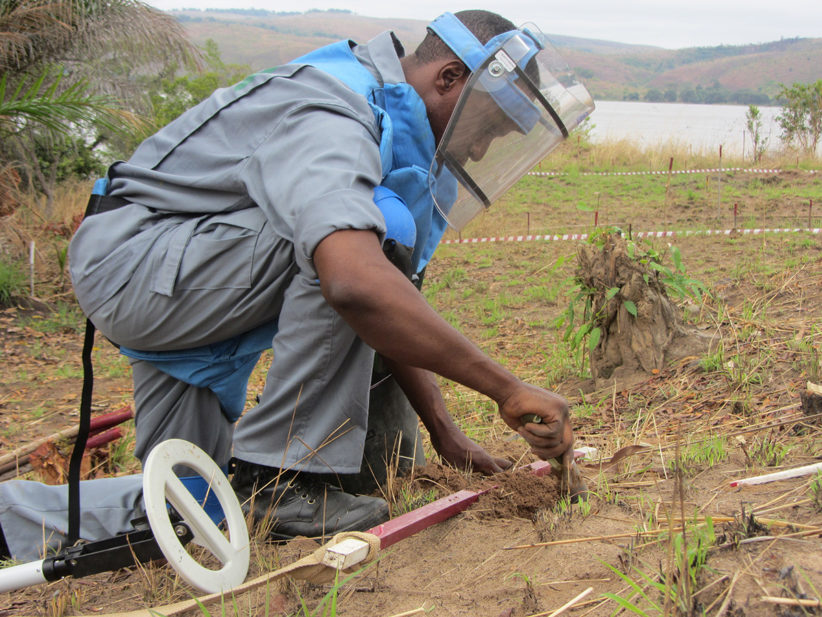 On Tuesday, June 21st, President Biden announced that the United States will impose a ban on landmines, except on the Korean Peninsula. The announcement marks a change from the days of former President Donald Trump. President Joe Biden's administration said it will stop the use and production of anti-personnel mines, which kill thousands of civilians annually.
"Despite the US maintaining the possibility of the use of anti-personnel mines on the North-South Korea border, this is a massive step forward that we have been waiting for for decades," assistant secretary-general of Norwegian People's Aid, Per Nergaard, said.
The Biden administration is now returning to the policies of former President Barack Obama, which were changed by Trump, who in 2020 gave the green light to start using and producing land mines again, saying that the United States had put itself at a competitive disadvantage.
"The United States has long been the largest economic contributor to humanitarian explosive clearance, so this is a long-awaited confirmation from the Americans," Per Nergaard said.
The ban is crucial now. US Secretary of State Stanley Brown said in a press release that the decision sharply contrasts Russia's actions in Ukraine.
"The fact that the Americans are announcing this now amid the war in Ukraine sends a strong signal of the need for disarmament," Per Nergaard concludes.