Palestine
---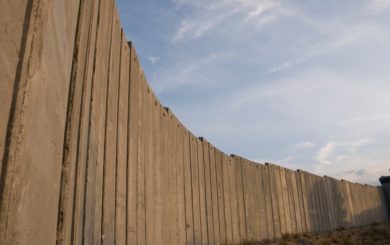 On Monday, July 2nd, the Israeli military launched an attack on Jenin refugee camp in the West Bank.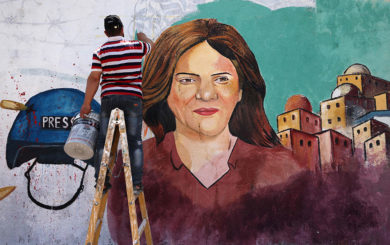 On 11 May 2022, Palestinian journalist Shireen Abu Akleh was shot and killed in the city of Jenin in the occupied West Bank while covering a military raid by Israeli forces for Al Jazeera. Norwegian People's Aid condemns the killing of Shireen Abud Akleh.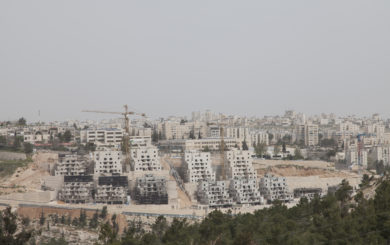 A new website launched earlier this week by NPA and Norwegian union NUMGE, reveals that Norway's sovereign wealth fund, the Government Pension Fund Global (GPFG), has substantial investments in companies engaged in activities on occupied Palestinian territory.